Oliva, Kaat on Hall of Fame Golden Era ballot
Boyer, Hodges, Howsam, Kaat, Minoso, Oliva, Pierce, Tiant also to be considered for election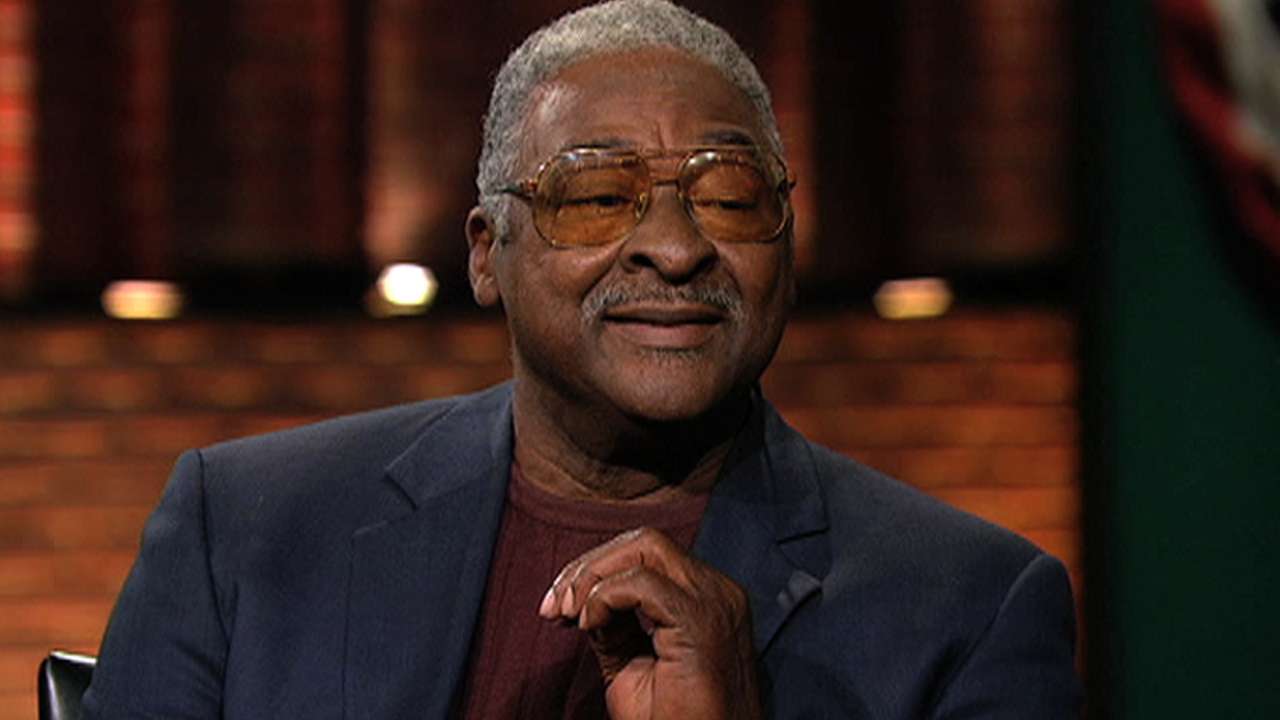 Nine former players and one executive make up the 10-person National Baseball Hall of Fame Golden Era ballot, which will be voted on Dec. 8 at the Winter Meetings in San Diego.
The ballot's 10 candidates are Dick Allen, Ken Boyer, Gil Hodges, Bob Howsam, Jim Kaat, Minnie Minoso, Tony Oliva, Billy Pierce, Luis Tiant and Maury Wills. Howsam is being considered for Hall of Fame induction for his contributions as an executive, while the other nine are being considered for their on-field contributions as players.
More
Joey Nowak is a reporter for MLB.com. Follow him on Twitter at @joeynowak. This story was not subject to the approval of Major League Baseball or its clubs.
Less