Meyer returns to camp with heavy heart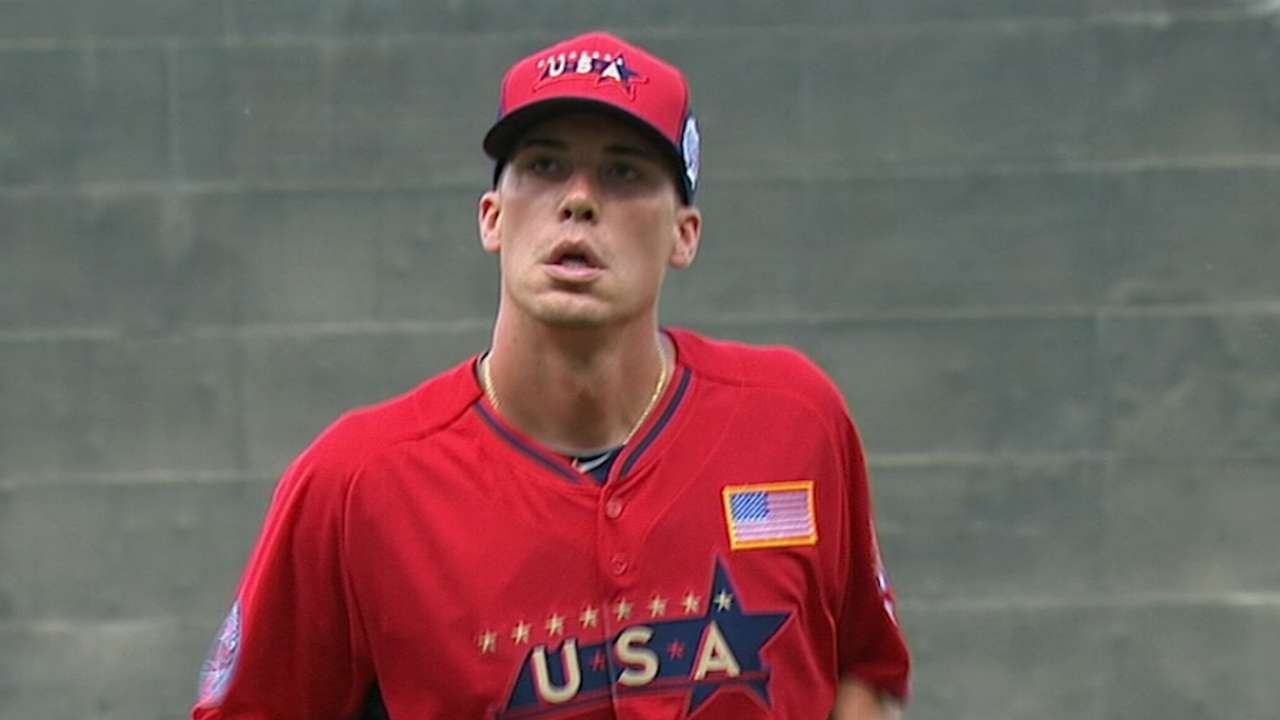 FORT MYERS, Fla. -- Alex Meyer returned to Spring Training camp Sunday with a heavy heart after spending a few days with family following the loss of his grandfather. Don Meyer, 77, passed away earlier in the week, and Alex went home to Greensburg, Ind., to attend his memorial service.
Meyer, 25, said he was extraordinarily grateful to have a solid support system with the Twins, and he also said that many of his coaches and teammates sent flowers as a token of respect. Now, Meyer is back in the fold and ready to pitch, but his family situation will never be far from his mind.
More
Spencer Fordin is a reporter for MLB.com This story was not subject to the approval of Major League Baseball or its clubs.