Inbox: Santana's dip in production a normal correction?
Beat reporter Rhett Bollinger answers Twins fans' questions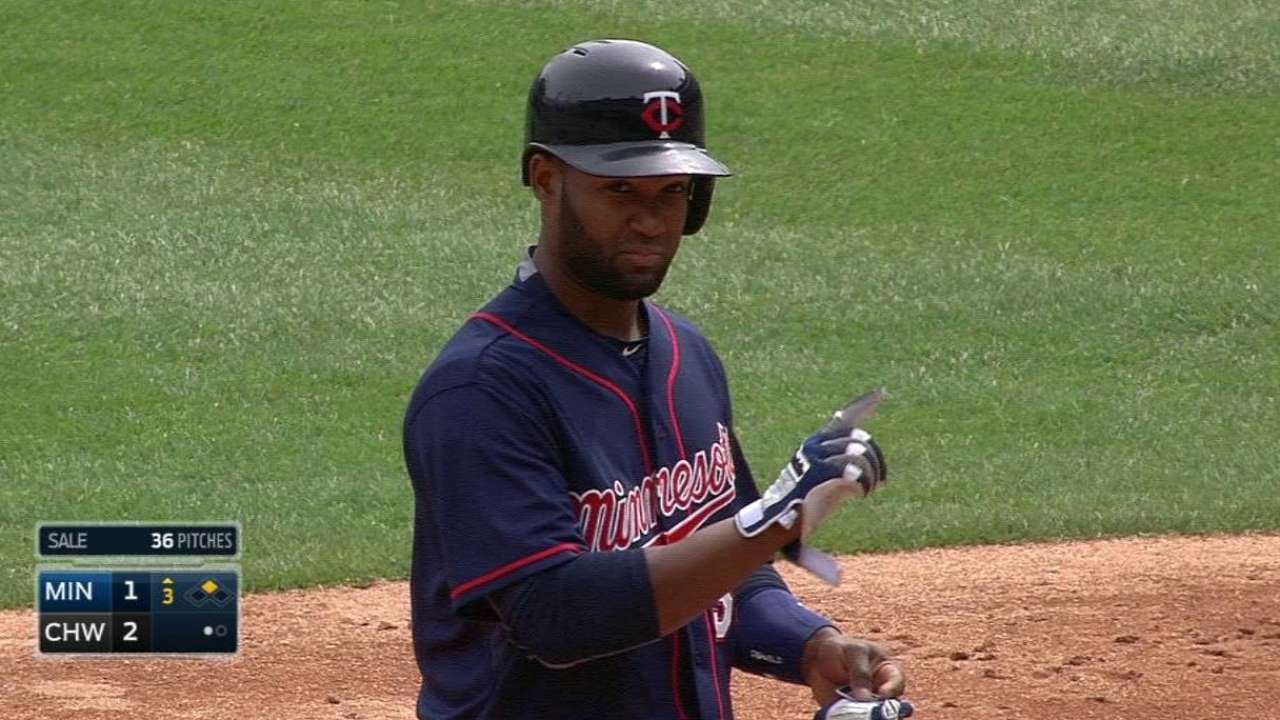 After starting out the year with a 1-6 record, the Twins have bounced back to win five of their last eight, including series wins over the Royals and Indians.
The offense has yet to click and the defense has looked shaky, but the Twins have seen some solid pitching performances from starters such as Tommy Milone, Trevor May and Mike Pelfrey.
More