Oliva reflects on Minoso's life and career
Former Twins great remembers fellow Cuban who died Sunday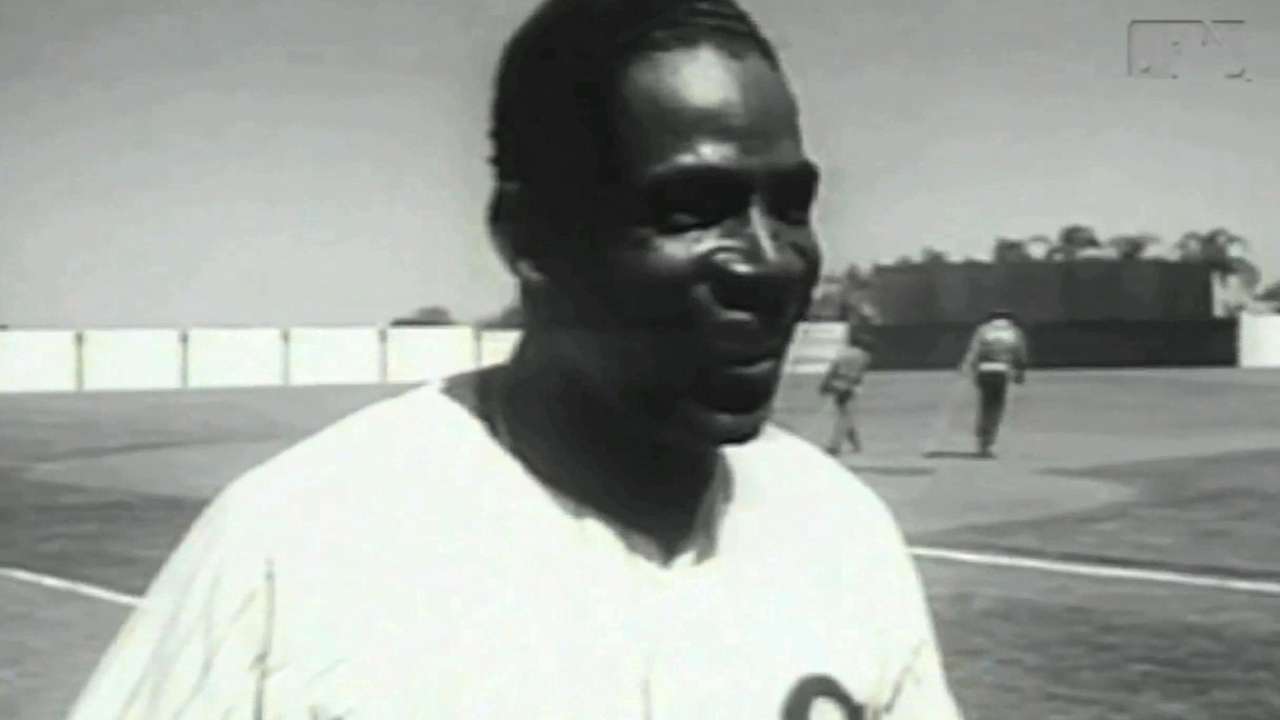 FORT MYERS, Fla. -- The cherished fraternity of all-time great Cuban ballplayers suffered a serious loss Sunday, when Minnie Minoso died. Tony Oliva, another all-time great Cuban, was saddened to hear of Minoso's passing and shared his memories of him on Sunday.
"I don't know if he was better than me, but in my book, when they talk about the best Cuban ballplayers, I always say Minoso," said Oliva of his pioneering peer and countryman. "I know I've got all the batting championships and all that stuff, but he did all that stuff, too. He didn't win the batting championships, but if you look at his records and his numbers, you know he was a great ballplayer."
More
Spencer Fordin is a reporter for MLB.com This story was not subject to the approval of Major League Baseball or its clubs.