Slegers learning to fit in with Twins
Nearly 7-foot-tall pitcher uses spring to work on consistency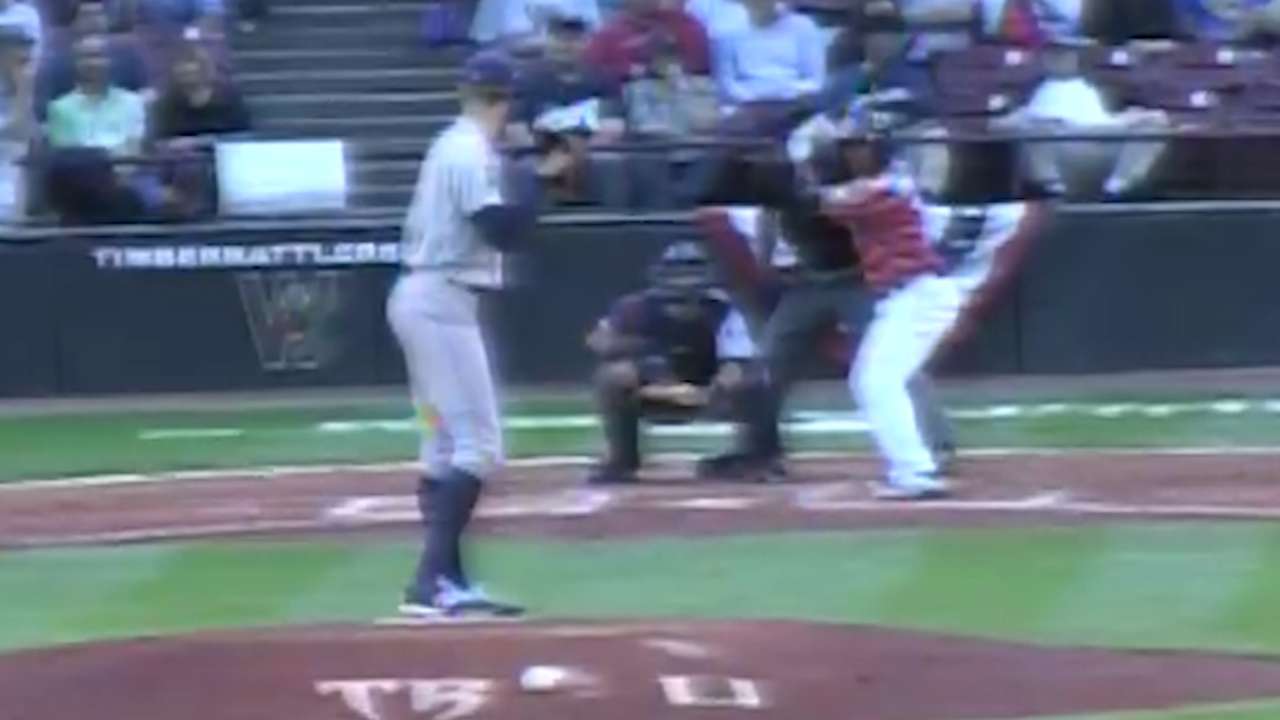 FORT MYERS, Fla. -- In his first Major League Spring Training camp, Minnesota Twins pitcher Aaron Slegers is just trying to blend in.
That's easier said than done when you are nearly 7 feet tall.
Continue Reading
J. Scott Butherus is a contributor to MLB.com. This story was not subject to the approval of Major League Baseball or its clubs.