Boyer bounces back with strong outing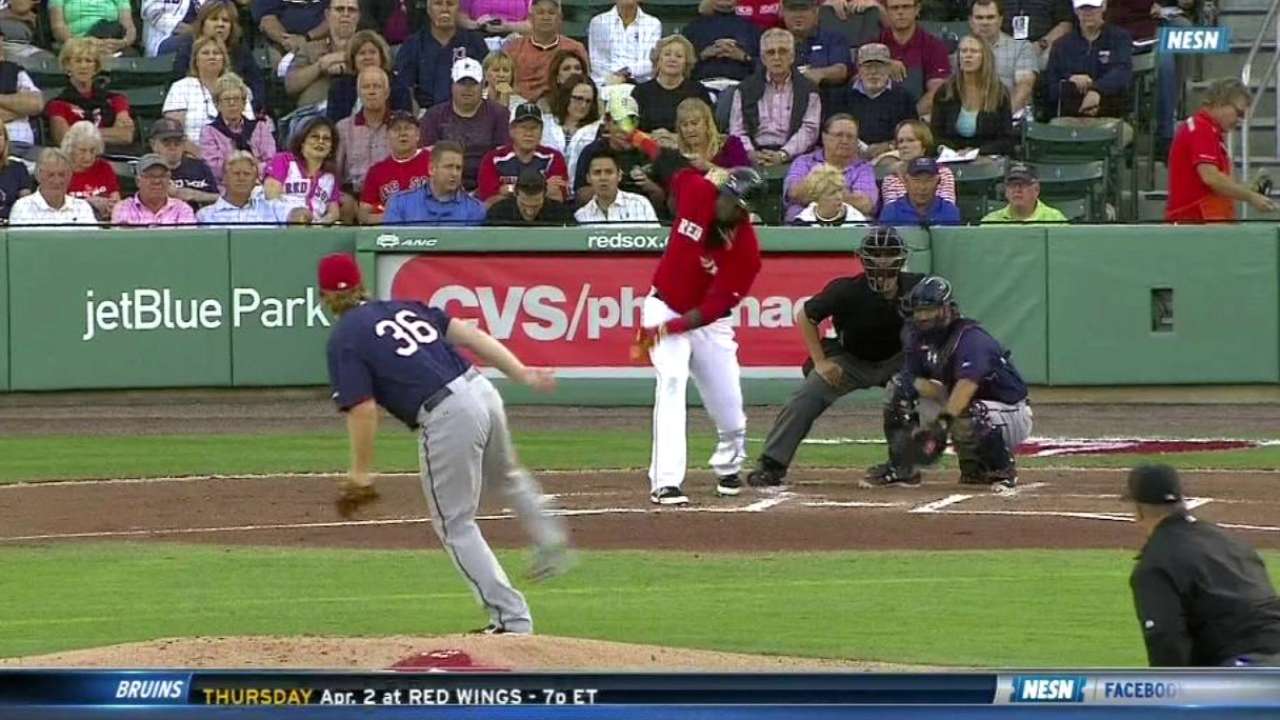 MINNEAPOLIS -- After starting out the season with a 15.00 ERA in four relief appearances, Twins reliever Blaine Boyer bounced back with a strong outing on Friday and said it came after tweaking his mechanics.
Boyer, who was signed to a Minor League deal before the season, made the Twins after being the club's best reliever in Spring Training. But it didn't carry over into the season, as he allowed at least one run in three of his first four appearances, including three runs without recording an out on Sunday.
More