Twins mourn passing of Fernandez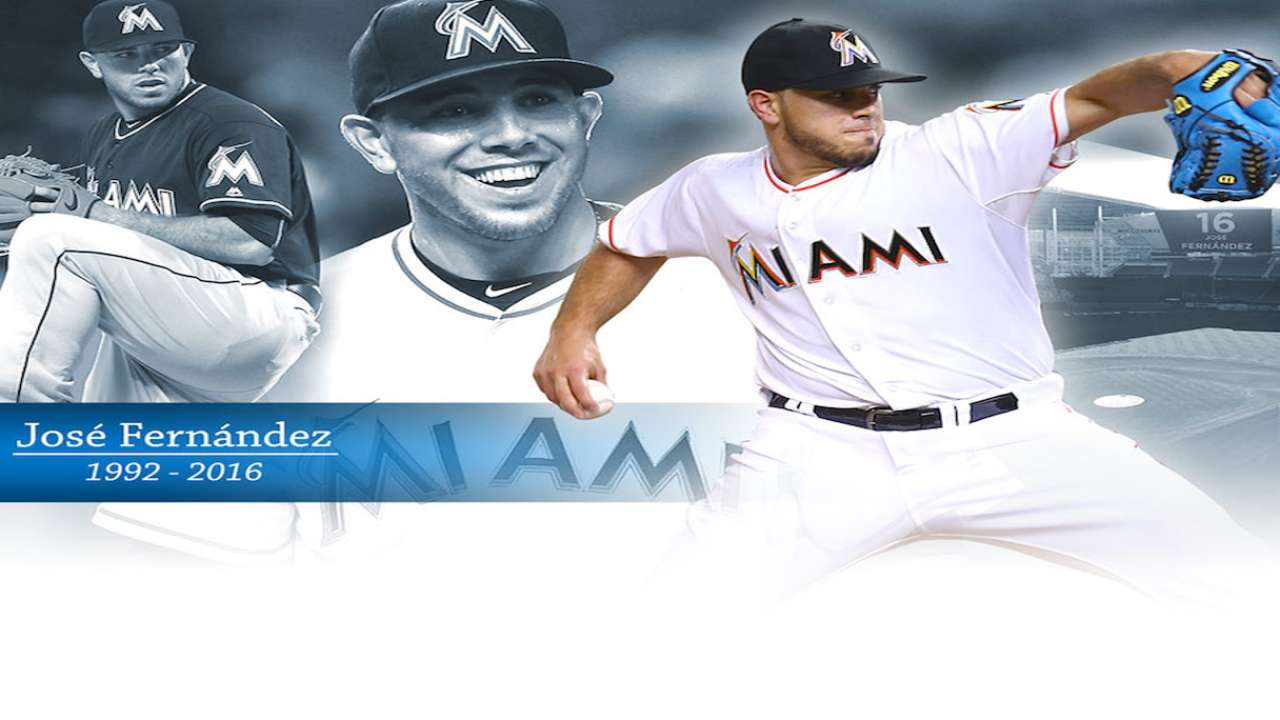 MINNEAPOLIS -- When Twins second baseman Brian Dozier woke up Sunday morning, he immediately checked Twitter and saw the breaking news that 24-year-old Marlins ace Jose Fernandez had tragically died in a boating accident.
"I had to read it over and over to make sure I was reading it right," said a somber Dozier. "It's a sad thing at such a young age. I've met Jose numerous times and he was a great guy and a tremendous competitor. All the baseball stuff, that doesn't mean anything. He's just a great guy and all the stuff he went through to get over here, trying three or four times. It just tugs at your heart a lot."
Continue Reading