Berrios gets 2nd crack at White Sox in a week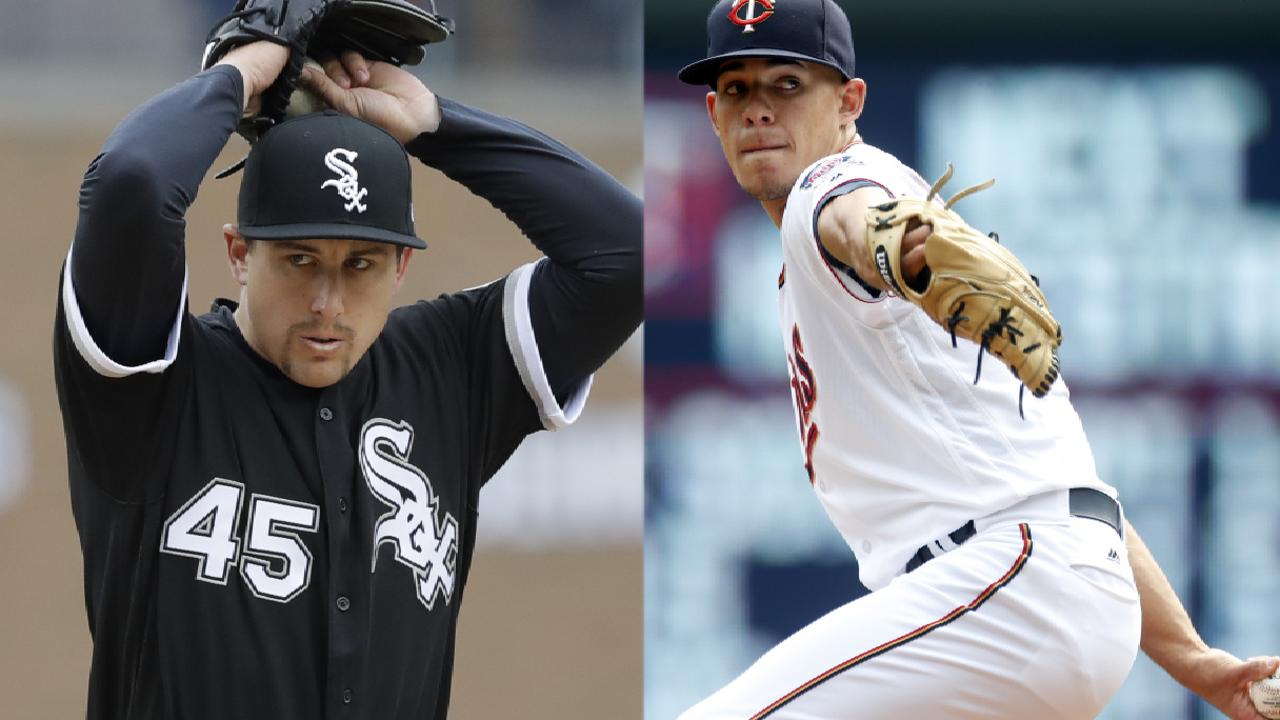 The Twins and White Sox will continue a three-game set at Target Field on Wednesday. Minnesota will trot out right-hander Jose Berrios, while Chicago will counter with left-hander Derek Holland.
Berrios (11-6, 4.04 ERA) will face the White Sox for the second straight outing after being hurt by defense his last time out. Berrios allowed five runs (three earned) on four hits over 5 1/3 frames in Chicago. Berrios has posted a 2-2 record with a 4.88 ERA in five starts this month, lasting fewer than six innings in three of those starts.
Holland (7-13, 6.05 ERA) bounced back in his last nod, in which he spun six innings of one-run ball against Minnesota. He allowed three hits, the fewest he had allowed in a start since April 23. This month, Holland has made seven appearances (five starts), recording a 2-3 record and a 9.00 ERA in 23 total innings of work.
Three things to know about this game
• Holland has not struck out a left-handed hitter in 40 consecutive plate appearances against lefties, dating back to July 16. That is the longest active streak in the Majors.
• Berrios threw just 38.5 percent of his pitches within the strike zone when he faced the White Sox in his last start, his second-lowest single-game rate this season. Chicago swung the bats on 36.5 percent of his pitches, tied for the lowest rate against Berrios in 2017.
• Minnesota first baseman Joe Mauer has the most career at-bats against Holland with 22. He's batting .227 with four RBIs and six strikeouts against the Chicago left-hander.
Shane Jackson is a reporter for MLB.com based in Minneapolis. This story was not subject to the approval of Major League Baseball or its clubs.