Twins begin offseason quest for pitching ace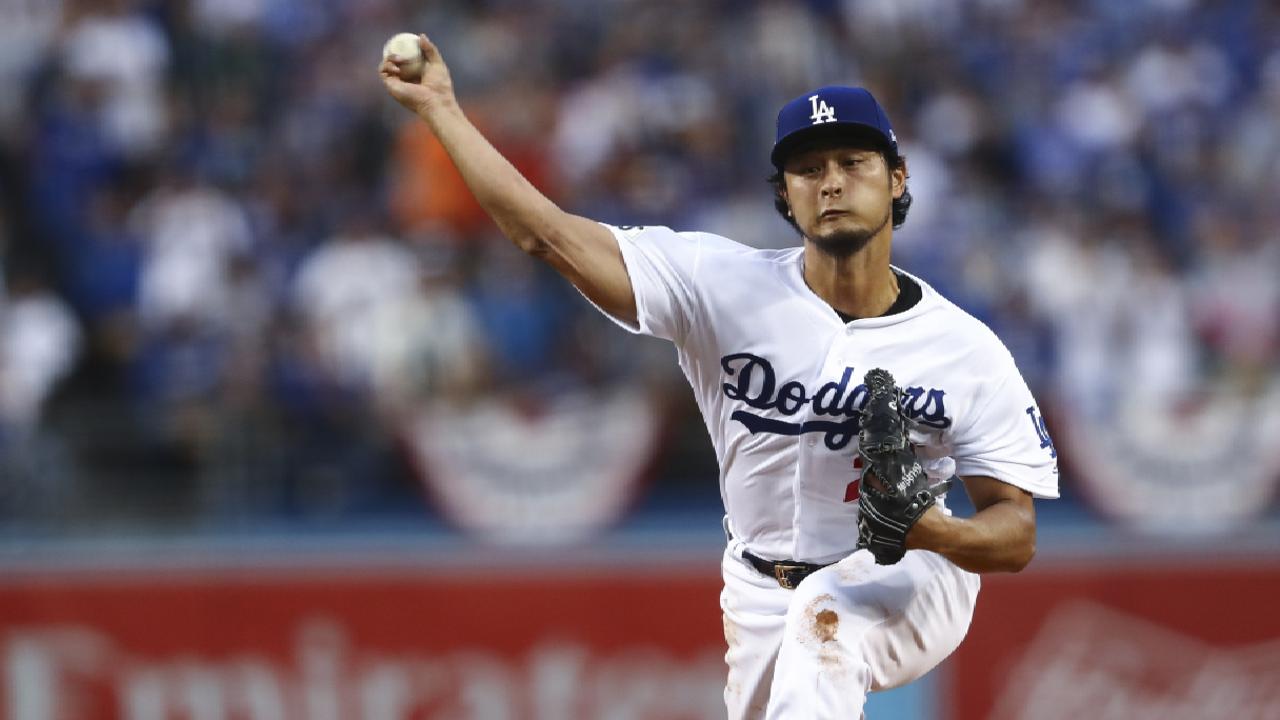 MINNEAPOLIS -- The Twins have had trouble acquiring or developing an ace since trading two-time American League Cy Young Award winner Johan Santana to the Mets after the 2007 season.
The Twins have had only one pitcher reach 200 strikeouts since then -- Francisco Liriano in 2010. This year, Ervin Santana became the first Twins starting pitcher to be named an All-Star since Santana in '07.
So it's no surprise the front office, led by Executive VP/Chief Baseball Officer Derek Falvey and GM Thad Levine, would be in the market for a front-line starter this offseason. According to reports on Thursday, the Twins are serious about making a play for one of the top starters on the free-agent market: Yu Darvish, Jake Arrieta, Lance Lynn and Alex Cobb.
Signing Arrieta, Cobb or Lynn will have Draft-pick ramifications, as they were extended the qualifying offer by their clubs, while Darvish was ineligible for a qualifying offer after being traded in-season. If the Twins sign any of those first three players, they would lose their second selection in next year's Draft. They have the No. 20 overall pick, but it's protected. The Twins, though, are willing to forfeit a Draft pick to sign a top free agent.
It's an interesting development for the Twins, so let's take a look at the questions surrounding Minnesota's quest for an ace.
How realistic is it for the Twins to sign a top-tier starter?
Darvish and Arrieta figured to be at the top of the market and could hit nine-figure deals, with Darvish widely viewed as the top starter available on the market despite his two rocky starts in the World Series. Cobb and Lynn have had injury concerns that could bring a lower pricetag.
The Twins have not signed a pitcher for more than $58 million guaranteed, but there is a clear need for a top-end starting pitcher to supplement their strong young core of position players. Targeting Cobb and Lynn make sense for the Twins, especially because they have other needs this offseason, including signing a closer, another reliever and potentially a right-handed bat.
Cobb and Lynn are coming off their first full seasons since Tommy John surgery and that might bring their price tag down enough that the Twins could get in the game.
What other teams are looking for an ace?
One thing that could help the Twins is that only a handful of big-market teams are aggressively looking for starting pitching this offseason. The Cubs are potential suitors for Darvish, while other clubs who figure to be interested in top-tier starting pitching include the Cardinals, Brewers, Phillies, Rangers and potentially the Astros, Dodgers or Nationals.
How would it affect the rotation?
The Twins like the top-end of their rotation, with the emerging Jose Berrios and Santana, but adding a similar or better starter would go a long way toward legitimizing a rotation that currently lacks depth. They have options for the back end of their rotation, such as Kyle Gibson, Adalberto Mejia, Phil Hughes, Trevor May and prospects Stephen Gonsalves, Fernando Romero and Aaron Slegers. But none of those pitchers are locks to be consistent and effective next year.
How would it affect the ability to improve the bullpen?
If the Twins go all in on Darvis or Arrieta, they'd have less money to spend on relief help. But if they target a pitcher like Cobb or Lynn, they'd likely have more money available to address the bullpen. Another bonus of signing any of the four, of course, would be more quality starts and fewer innings needed from a bullpen that threw 566 1/3 innings in 2017, sixth-most in the AL and 10th overall.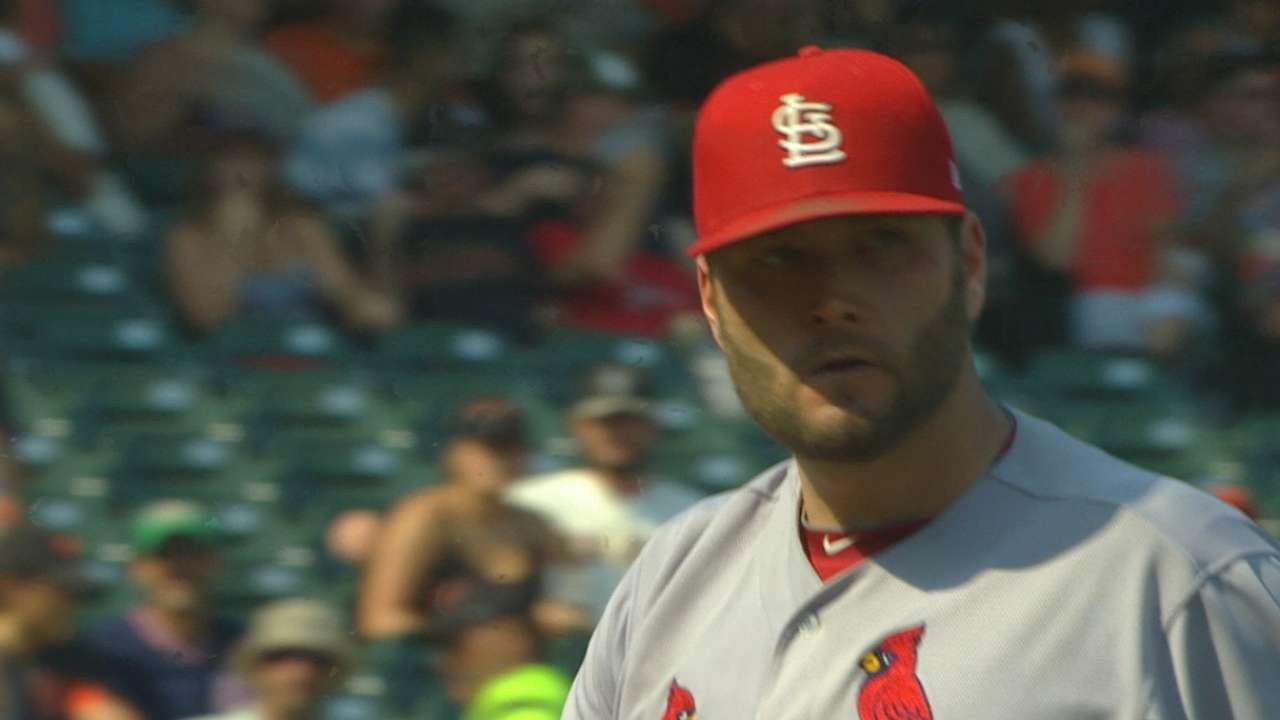 After the departures of Brandon Kintzler and Matt Belisle, the Twins need a closer and likely another reliever to add to their depth. Wade Davis is likely out of their price range, but there are several intriguing second-tier relievers available such as Jake McGee, Greg Holland, Addison Reed, Steve Cishek, Mike Minor, Pat Neshek, Bryan Shaw, Joe Smith and Juan Nicasio. And Kintzler or Belisle also could return.
How much can the Twins spend?
The Twins have roughly $85 million committed to next season, including arbitration raises, and their payroll has reached as high as $120 million in recent years, so they have money to spend. The situation gets even better after Joe Mauer's contract expires after this season, as they have only $24 million in commitments for '19 and no one signed past that year.
Rhett Bollinger has covered the Twins for MLB.com since 2011. Follow him on Twitter @RhettBollinger and Facebook. This story was not subject to the approval of Major League Baseball or its clubs.