Pelfrey looks past rough start against Boston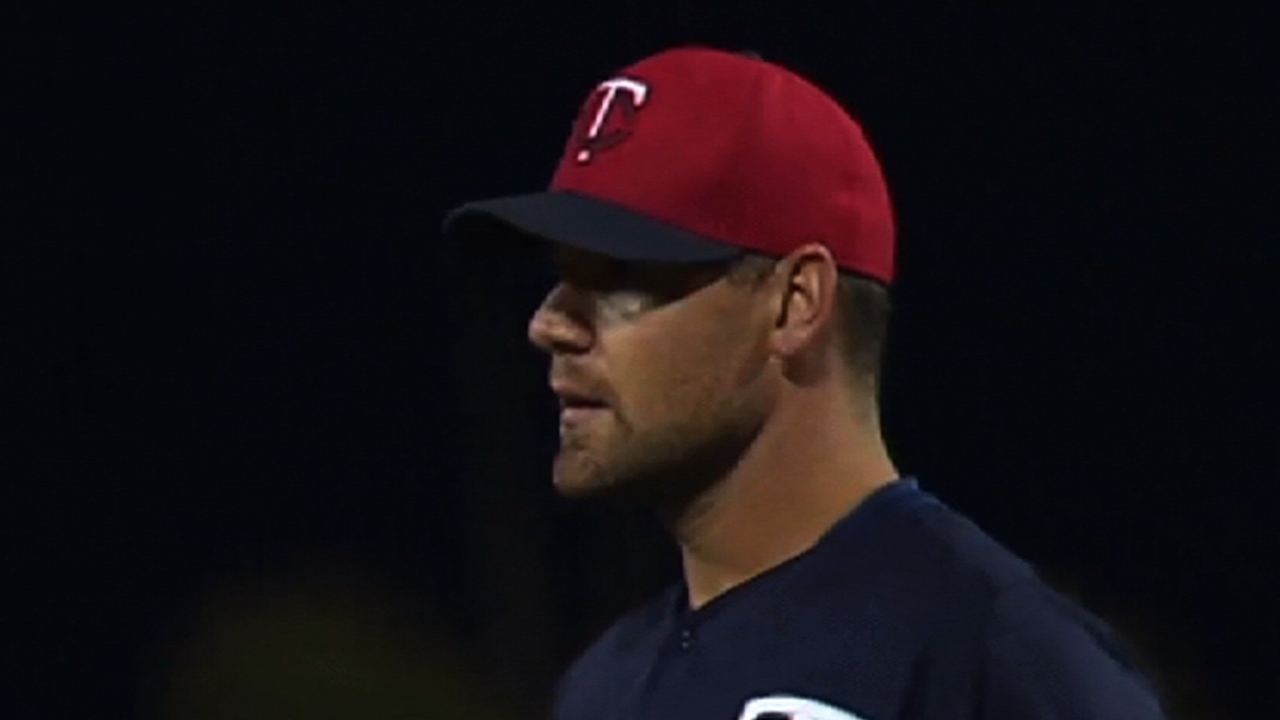 FORT MYERS, Fla. -- Mike Pelfrey shrugged off Thursday's two-inning shellacking at the hands of the Red Sox.
"The best thing I can say about today is that I walked off the mound feeling good," he said after what ranked as his worst performance of the spring. "I walked off feeling strong. I felt like I could have thrown another 30 or 40 pitches."
Last Friday vs. Boston, Pelfrey scattered two hits and fanned five over three shutout innings. On Thursday, he struggled through two innings, allowing five runs on six hits.
"I was all over the place today," Pelfrey admitted. "I didn't make a lot of quality pitches. I fell behind in the count a lot, but you're going to have days like this. I got my work in. Unfortunately, it was two innings instead of four or five."
Pelfrey, who signed with Minnesota as a free agent in December, underwent Tommy John surgery on May 1, 2012. He spent last season as the Mets' No. 4 starter before he was sidelined with a swollen elbow after three starts.
"People bring it up all the time, but I feel like I've never had surgery," Pelfrey said. "I feel great. I think I've been blessed in this whole process."
Jim Hawkins is a contributor to MLB.com. This story was not subject to the approval of Major League Baseball or its clubs.