Worley named Twins' Opening Day starter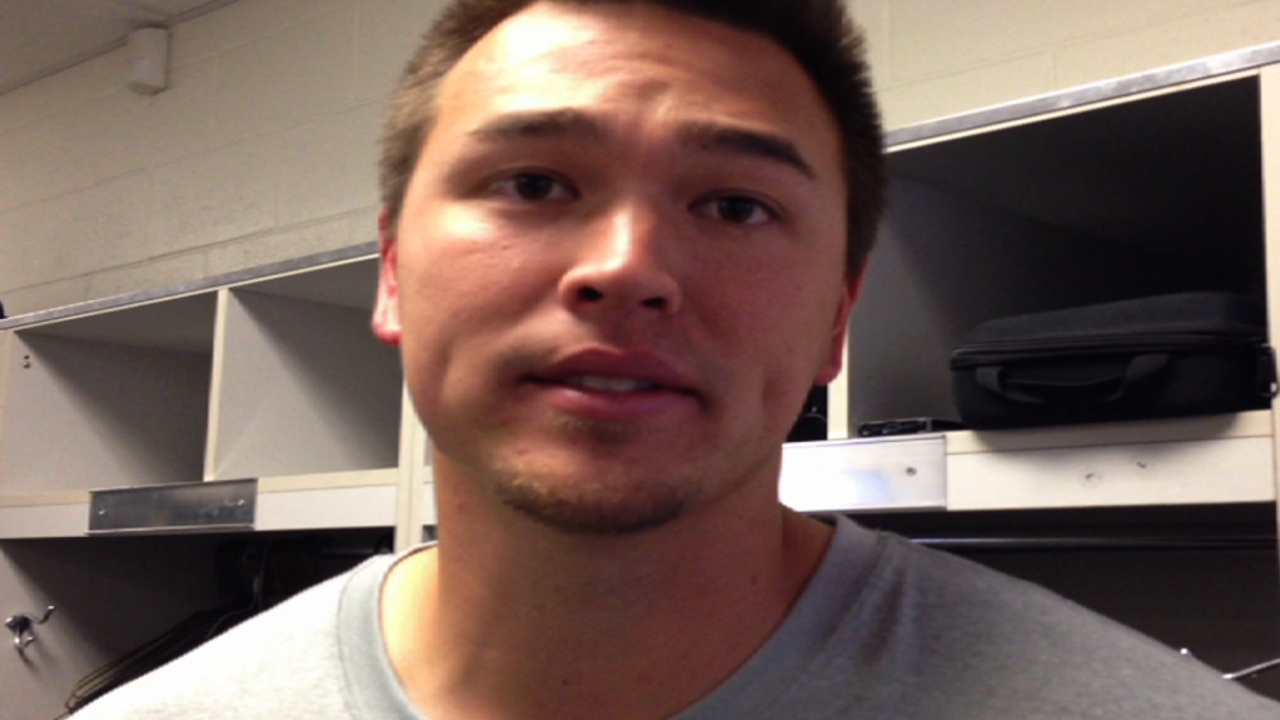 BRADENTON, Fla. -- Right-hander Vance Worley turned in his best outing of the spring on Wednesday against the Pirates, and was rewarded after the game by being named Minnesota's Opening Day starter.
Twins manager Ron Gardenhire made the announcement that Worley, who gave up two runs on five hits over five innings against the Pirates, will take the mound for the Twins on Monday against the Tigers at Target Field.
But it wasn't exactly a surprise considering Worley has been lined up for that start for the last few weeks, and was the top candidate to make that start with left-hander Scott Diamond on the disabled list to start the season after having a bone chip removed from his elbow in December.
"Worley threw the ball well and he's going to be the Opening Day starter," Gardenhire said. "I thought today he had his best stuff with his breaking ball and all that. So a good day for him."
Worley, who was acquired in the trade that sent Ben Revere to Philadelphia, finished spring with a 5.73 ERA in Grapefruit League play. But Worley said he's satisfied with where he's at heading into the regular season, especially coming off his best start of the spring.
"I'm excited," Worley said. "Especially after the spring I had, I finally got some kinks out and threw the ball well today."
Rhett Bollinger is a reporter for MLB.com. Read his blog, Bollinger Beat, and follow him on Twitter @RhettBollinger This story was not subject to the approval of Major League Baseball or its clubs.