Pelfrey proud of Wichita State's NCAA run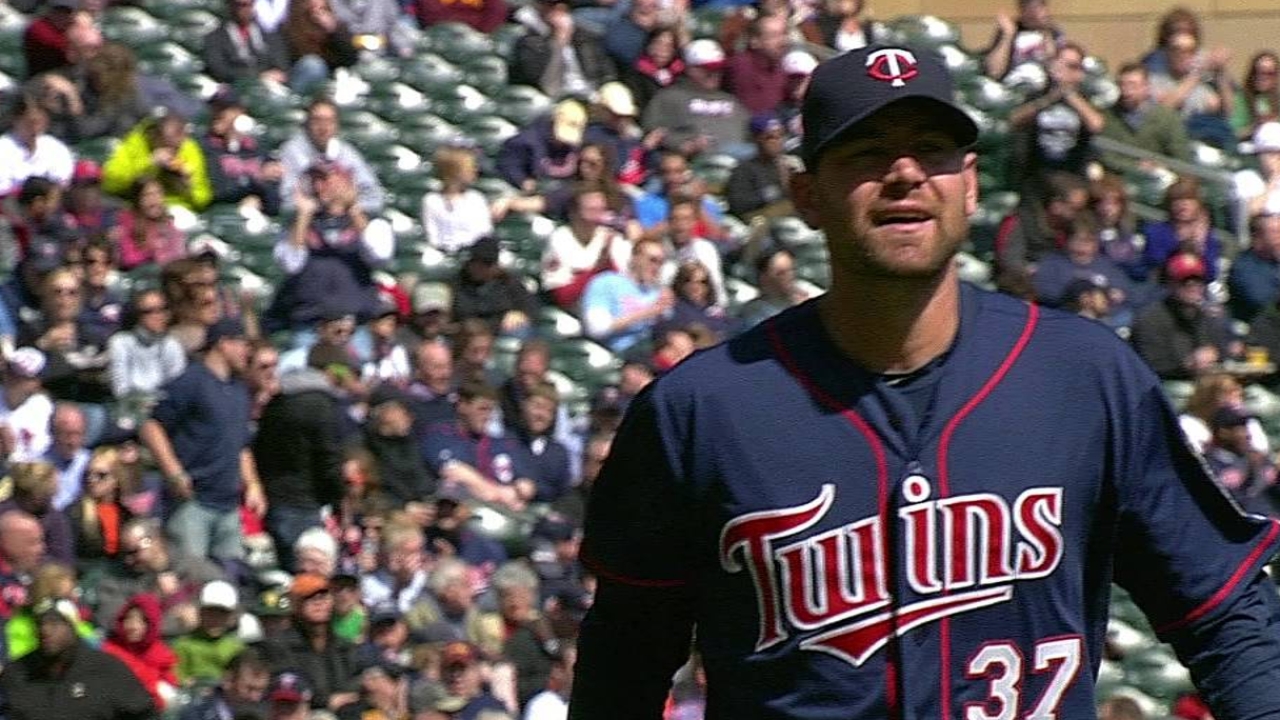 KANSAS CITY -- Right-hander Mike Pelfrey wanted to spend his Monday night analyzing Wichita State's defense as it matched up with Michigan's offense in the NCAA men's basketball title game.
It didn't happen, because the Shockers gave up a 12-point lead in the second half of their Saturday semifinal against Louisville, but that didn't diminish the pride that Pelfrey, a Wichita resident, has in his hometown team, which captured national acclaim with its run to the Final Four.
"It would have been a good one," Pelfrey said, thinking about how the Shockers might have matched up against the Wolverines. "The Shockers rose to the occasion so many times. Hopefully, they turn into a Gonzaga-type program, where they are looked at as a powerhouse. The city and the school have to be thrilled."
Pelfrey, a WSU basketball season-ticket holder, last saw the Shockers play in late January before he headed to Spring Training.
"They were playing good at the time I last saw them, but they didn't finish [the regular season] that well," he said. "They turned it on at the right time by playing kind of angry and aggressive all through the tournament."
Wichita sports fans can now turn their attention to baseball. Pelfrey will have a contingent of approximately 20 people making the three-hour drive from Wichita to see his Tuesday start against the Royals.
"I'm excited about it," he said. "I've never pitched here, and it's a nice ballpark. It's a pretty cool place to play."
Robert Falkoff is a contributor to MLB.com. This story was not subject to the approval of Major League Baseball or its clubs.