Twins ready for baseball after postponements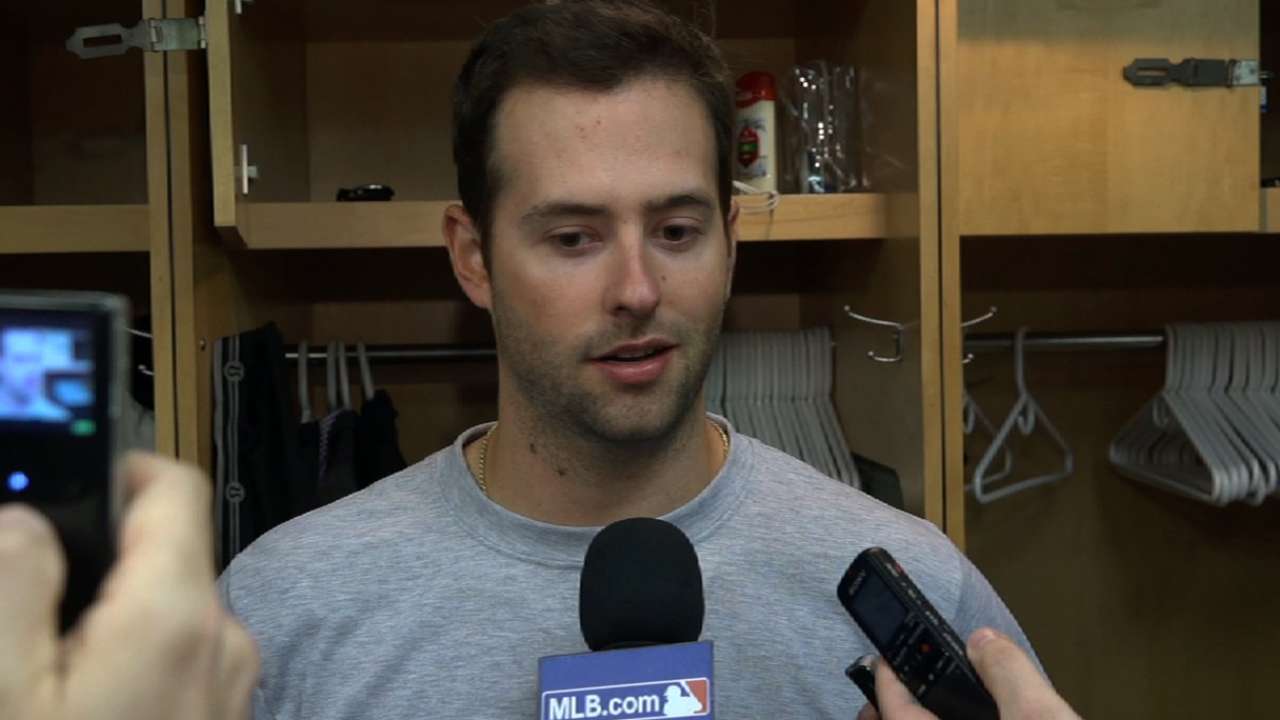 MINNEAPOLIS -- The Twins have been well-rested recently, as, entering Tuesday's doubleheader against the Marlins, they've played only four games since April 14 because of four postponed games and an off-day on Thursday.
Twins manager Ron Gardenhire said it's always nice for players to get time off during the long season but that it's been almost too much time off recently. It's caused the starting pitchers to throw on extra rest, and several relievers haven't thrown much over the last week.
"It's definitely something none of us have really been part of with this many games knocked out like this," Gardenhire said. "We've all been a part of doubleheaders and day-night doubleheaders, but we've just had a lot of stuff leading up to it. So we'll just do the best we can."
The Twins have been playing better baseball, as they enter Tuesday with a four-game winning streak that started on April 15. But Gardenhire said it's tough to call it a winning streak, because it's been hard to carry over any momentum with so many days off.
"We're undefeated this week, which is a good line, but it doesn't feel that way," Gardenhire said. "It feels like we're going about our business, but we haven't played a lot of baseball. During our win streak, I feel like we've been playing pretty decent. And we played well against the Angels at home and against the White Sox in Chicago, but there has been a lot of empty space in between."
Rhett Bollinger is a reporter for MLB.com. Read his blog, Bollinger Beat, and follow him on Twitter @RhettBollinger. This story was not subject to the approval of Major League Baseball or its clubs.