Hicks, Florimon and Willingham get night off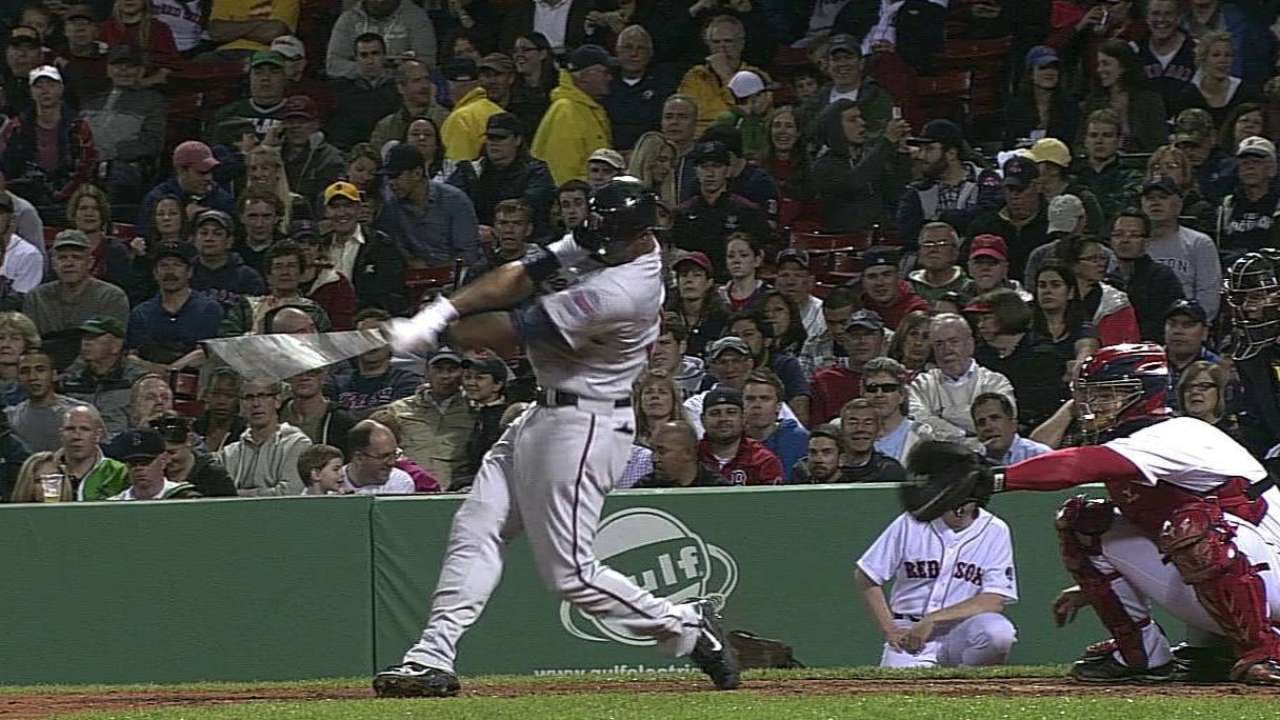 MINNEAPOLIS -- The Twins held center fielder Aaron Hicks, shortstop Pedro Florimon and left fielder Josh Willingham out of the lineup with minor injuries on Saturday against the Orioles.
Hicks has a sore right elbow and was replaced by Wilkin Ramirez in center field. Hicks said the injury isn't serious and is considered day to day.
"It feels a little sore," Hicks said. "I probably just slept it on it wrong. It felt great yesterday. I just woke up this morning and it didn't feel good."
Florimon, who left Thursday's game with a tight right hamstring, ran in the outfield for a second straight day and felt fine. But the Twins held him out for precautionary reasons and Eduardo Escobar made his second straight start at shortstop in his place.
"He did OK out there today," Twins manager Ron Gardenhire said. "Everything went well. He ran hard and thinks he can play. But when he really stretched it out there at the end, he still felt it a little bit. So with the cold weather tonight, that's not good. But he's an emergency player if we need him."
Willingham, who was hit on his left wrist by a pitch on Wednesday, was also given a day off to let his sore wrist heal. He went 0-for-4 on Thursday and 0-for-3 on Friday. Oswaldo Arcia started in left, with Chris Parmelee getting the start in right.
"He's had a little bit of a sore wrist," Gardenhire said. "He's kind of scuffling out there a little bit. You could see it's a little sore and I just didn't want to push it. He said he was good to go if needed, but after watching him swing last night, he didn't have the same swing."
Rhett Bollinger is a reporter for MLB.com. Read his blog, Bollinger Beat, and follow him on Twitter @RhettBollinger. This story was not subject to the approval of Major League Baseball or its clubs.