Mastroianni aims to return after All-Star break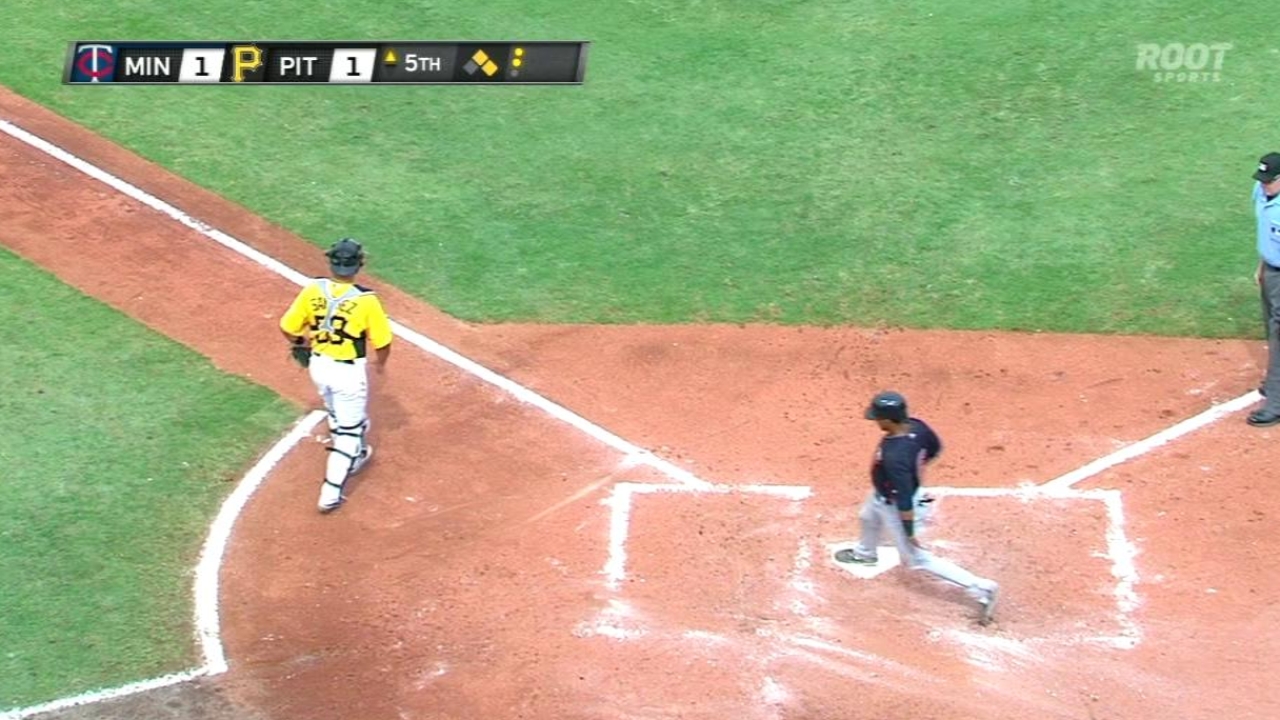 MINNEAPOLIS -- Darin Mastroianni admitted his left ankle injury has been frustrating this year, but he is confident that surgery will help him get past the affliction.
Mastroianni, who has been on the 15-day disabled list with a left ankle stress reaction since April 16, will have surgery to repair a bone chip in his ankle on Wednesday. He initially injured his ankle on a foul tip in Spring Training on March 25 and reinjured it while running early in the season.
"It's extremely frustrating," Mastroianni said, "but it'll be nice to have something done so there'll be light at the end of the tunnel and I can try to salvage the second half of the season."
Mastroianni was told that he'll be out at least six weeks before he can play again and will need a rehab assignment before joining the Twins, but the outfielder said he's going to try to get back as quick as possible.
"The timetable is kind of tough," Mastroianni said. "You don't know if it'll heal quicker or longer, but I'll tell you this much, I'm going to push this thing as hard as I can to get back as soon as possible. I don't particularly care what the timetables say. They say four to six weeks, but I hear three to four."
Manager Ron Gardenhire said it was tough hearing the news that Mastroianni will likely be out until July. It means Wilkin Ramirez will remain the backup center fielder on the roster behind rookie Aaron Hicks.
"It's sad," Gardenhire said. "The kid really wants to play. It started in Spring Training and we thought we were past it. As it turned it out, they found that chip in his ankle. No one is sure how he did that one, because it wasn't the initial bone bruise. It's been a long process here to get it figured it out."
Rhett Bollinger is a reporter for MLB.com. Read his blog, Bollinger Beat, and follow him on Twitter @RhettBollinger. This story was not subject to the approval of Major League Baseball or its clubs.