Mastroianni to be out six weeks after ankle surgery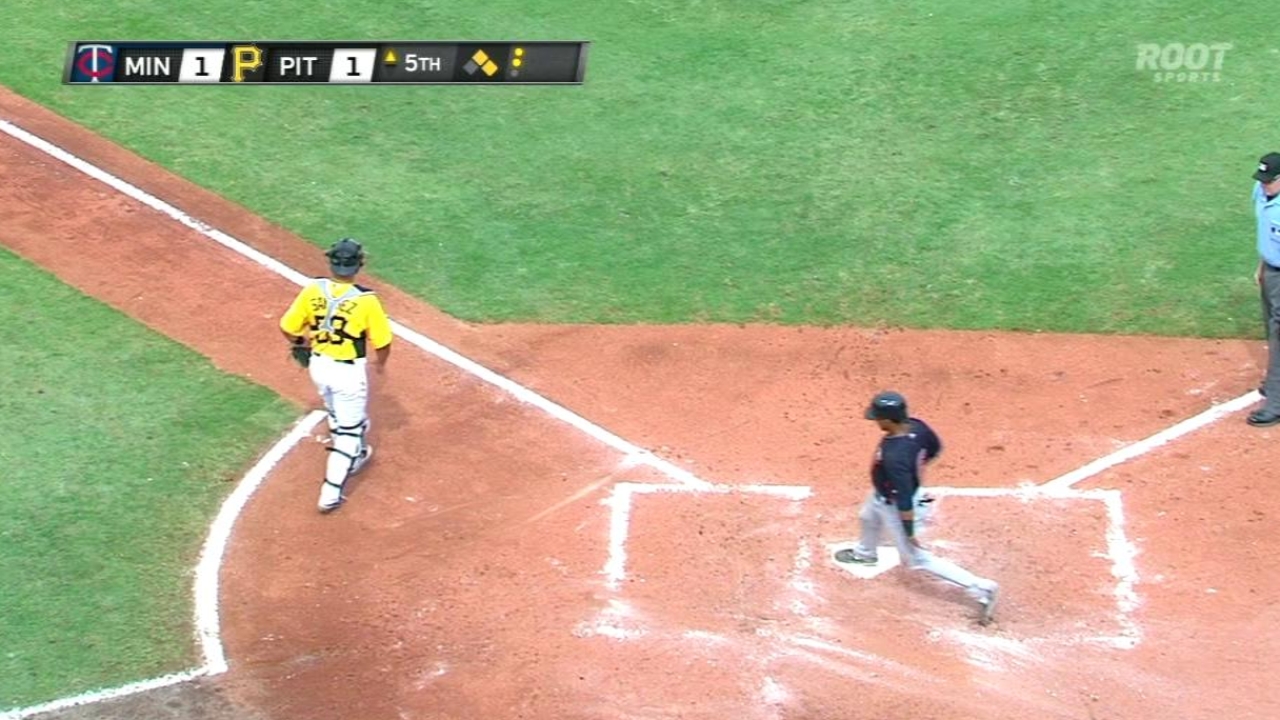 DETROIT -- Outfielder Darin Mastroianni underwent successful surgery on his left ankle on Wednesday and is expected to be out six weeks.
Mastroianni, who was moved to the 60-day disabled list on Wednesday, had a bone chip in his ankle repaired by team physician Dr. John Steubs in Minnesota. He initially sustained the injury when he fouled a ball of his ankle in Spring Training and aggravated the injury while running early in the season.
"They were thrilled with the outcome," Twins assistant general manager Rob Antony said. "What they did was exactly what they wanted to accomplish. They were very comfortable that they went the right way with the decision to repair it instead of remove it."
As Antony pointed out, if they removed the bone chip, which was near one of his tendons, Mastroianni would be facing a much longer recovery time. But the hope is to have Mastroianni back on the field after the All-Star break in July.
"He's going to be in a cast for a week and then he'll be reexamined and have [the cast] removed next Wednesday," Antony said. "And then he'll go into a walking boot, which they anticipate he'll be in for a couple weeks. And then once it's off, they're hoping he'll be able to move around with some weight bearing and work his way back to baseball activities."
Rhett Bollinger is a reporter for MLB.com. Read his blog, Bollinger Beat, and follow him on Twitter @RhettBollinger. This story was not subject to the approval of Major League Baseball or its clubs.