Pelfrey upset to see Wichita State coach go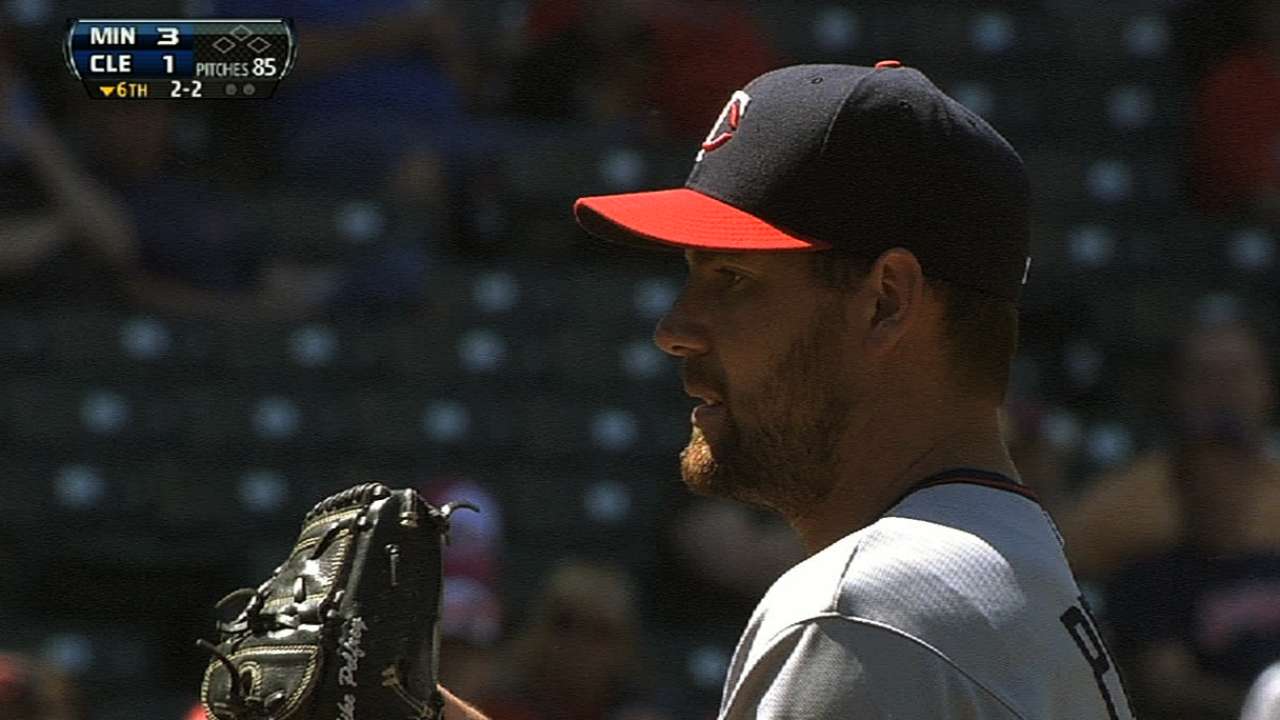 KANSAS CITY -- Twins right-hander Mike Pelfrey endured a tough day after learning that Wichita State's longtime baseball coach Gene Stephenson was forced out Tuesday after 36 years. Pelfrey pitched for the Shockers from 2003-05 before the Mets selected him ninth overall in the 2005 First-Year Player Draft.
Stephenson became a prominent figure in collegiate baseball while building the Shocker program from the ground up.
"He deserves to go out on his own terms," Pelfrey said. "Forcing him out is not right at all. I don't like the way they handled it.
"I remember watching video of that place when he got there and it was nothing. I grew up in Wichita, and that was the place to be and the place to go. When you think of Wichita State, you think of Gene Stephenson. To hear that they are turning their back on him is shameful."
Robert Falkoff is a contributor to MLB.com. This story was not subject to the approval of Major League Baseball or its clubs.