Hughes, Correia to start Twins intrasquad game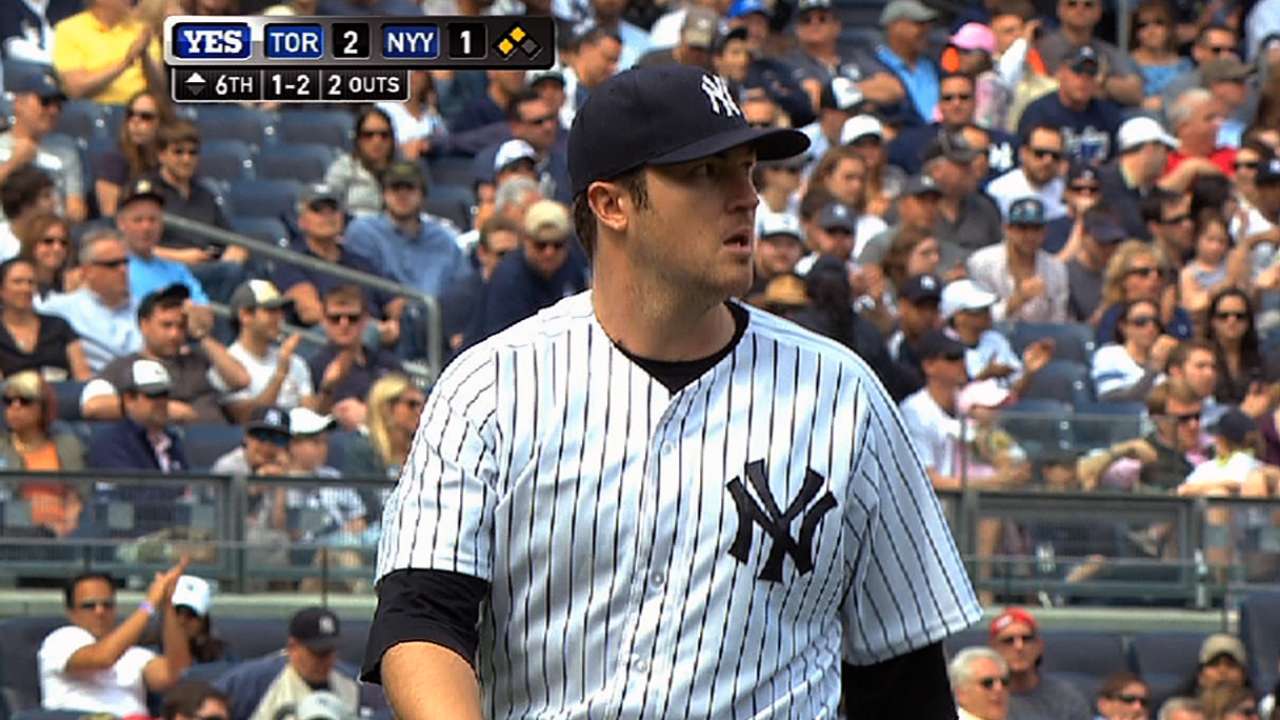 FORT MYERS, Fla. -- The Twins are set to host their first intrasquad game on Thursday at Hammond Stadium with Phil Hughes starting opposite Kevin Correia.
The Twins are tentatively scheduled to host the game on the main field at Hammond Stadium at 9 a.m. CT, but it could change because of ongoing renovations.
Hughes and Correia are expected to throw two innings and will be followed by fellow starters Vance Worley and Kyle Gibson, who will also throw two innings each.
Trevor May, Kris Johnson, Logan Darnell, Yohan Pino, Anthony Swarzak, Brooks Raley, Lester Oliveros and Deolis Guerra are all slated to throw an inning.
"We're hoping to play a game tomorrow at the stadium," Gardenhire said. "Most of the guys will be involved. There are going to be a few boys not involved that are going to play in the game on Saturday or Friday. So there will be a lot of people getting some action."
Four catchers are also expected to see action, including veteran Kurt Suzuki, as the Twins want him to get comfortable with the pitching staff. Chris Herrmann, Eric Fryer and Dan Rohlfing will also catch for the Twins.
"He's catching in that just because of that," Gardenhire said of Suzuki. "He's gonna get to see them all throughout. With Hughesy going and Correia, you'd like him to catch both sides and see them both but that's not going to happen, so he'll catch one and he'll get to see them all as we go along. We want him over there with Hughesy right now for sure.''
Several prospects are also expected to see action, including Byron Buxton, Miguel Sano, Max Kepler, Jorge Polanco, Danny Santana and Kennys Vargas. Other Twins regulars from last season expected to play include Aaron Hicks, Chris Parmelee and Chris Colabello.
"You'll see a lot of younger guys for sure," Gardenhire said. "And a few veterans mixed in."
Rhett Bollinger is a reporter for MLB.com. Read his blog, Bollinger Beat, and follow him on Twitter @RhettBollinger. This story was not subject to the approval of Major League Baseball or its clubs.