Correia backed by two homers in 'B' game draw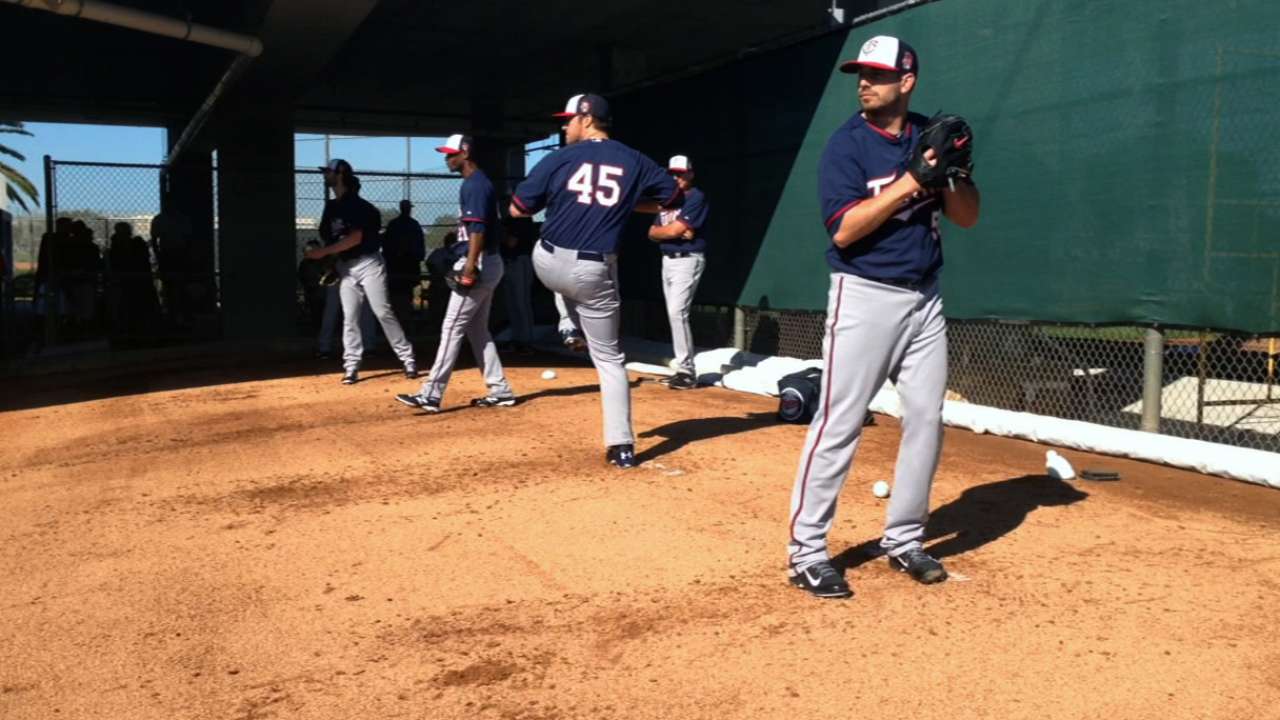 BRADENTON, Fla. -- Kevin Correia tossed three scoreless innings, while Eduardo Escobar and Jermaine Mitchell both homered in a 3-3 tie against the Pirates on Friday in a nine-inning "B" game held at Pittsburgh's Minor League complex.
Correia was solid, as he surrendered just two hits over three innings, with 21 of his 34 pitches going for strikes. Correia has yet to allow a run this spring in his three starts coming in an intrasquad game, a Grapefruit League game and Friday's "B" game.