Ryan begins six weeks of radiation treatment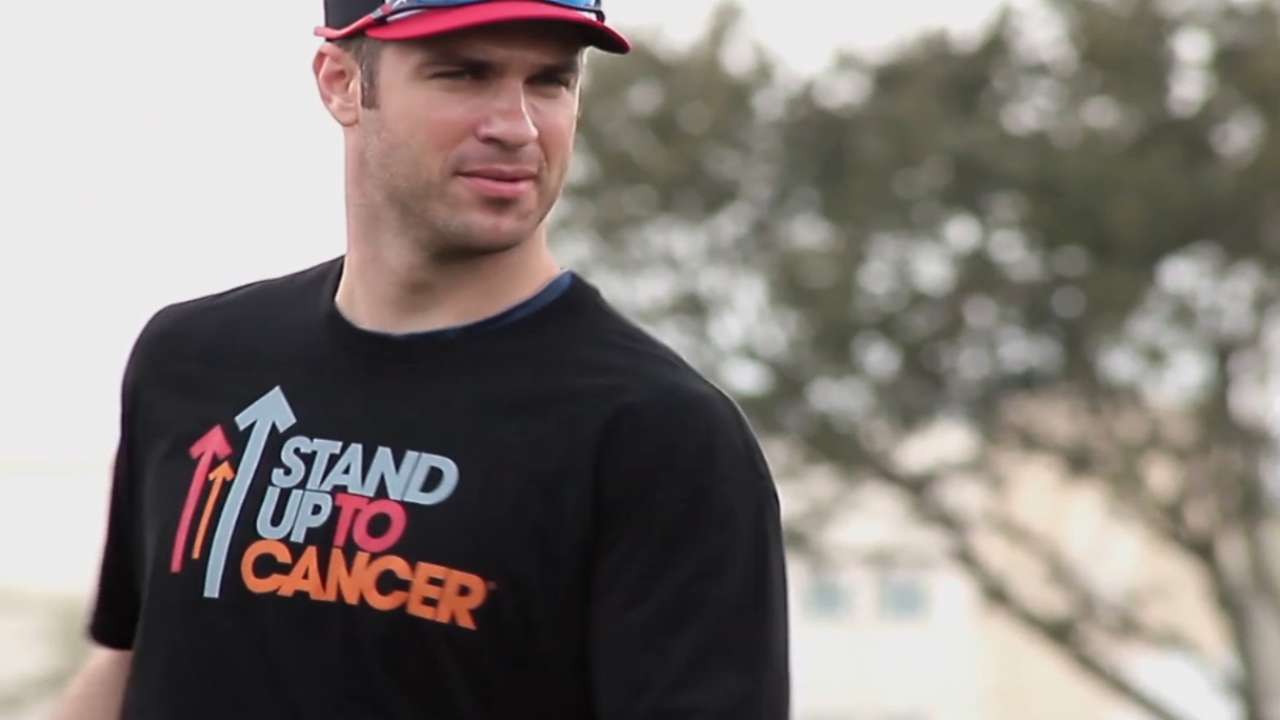 FORT MYERS, Fla. -- Twins general manager Terry Ryan, who underwent surgery to remove a cancerous lump from his neck on Feb. 11, began radiation treatment on Thursday, according to assistant general manager Rob Antony.
Ryan, 60, was diagnosed with squamous cell carcinoma in early February after a lump was found in a lymph node in his neck. He underwent surgery at the Mayo Clinic and was released from the hospital three days later.
He'll receive radiation treatment for the next six weeks, according to Antony, who spoke with Ryan on the phone on Thursday.
"I talked to him today and he sounded good," Antony said. "He said he felt pretty good."
Ryan has been feeling good enough to work some days from his office at Target Field, but Antony said it's too early to know if Ryan will be in Chicago for Opening Day on March 31, when the Twins play the White Sox at U.S. Cellular Field.
"He hasn't talked about any of that," Antony said. "I think he's being careful not to want to put timetables on things or make too many plans, because he doesn't know how he's going to feel or how the treatment will affect him."
Rhett Bollinger is a reporter for MLB.com. Read his blog, Bollinger Beat, and follow him on Twitter @RhettBollinger. This story was not subject to the approval of Major League Baseball or its clubs.