Diamond out to make good impression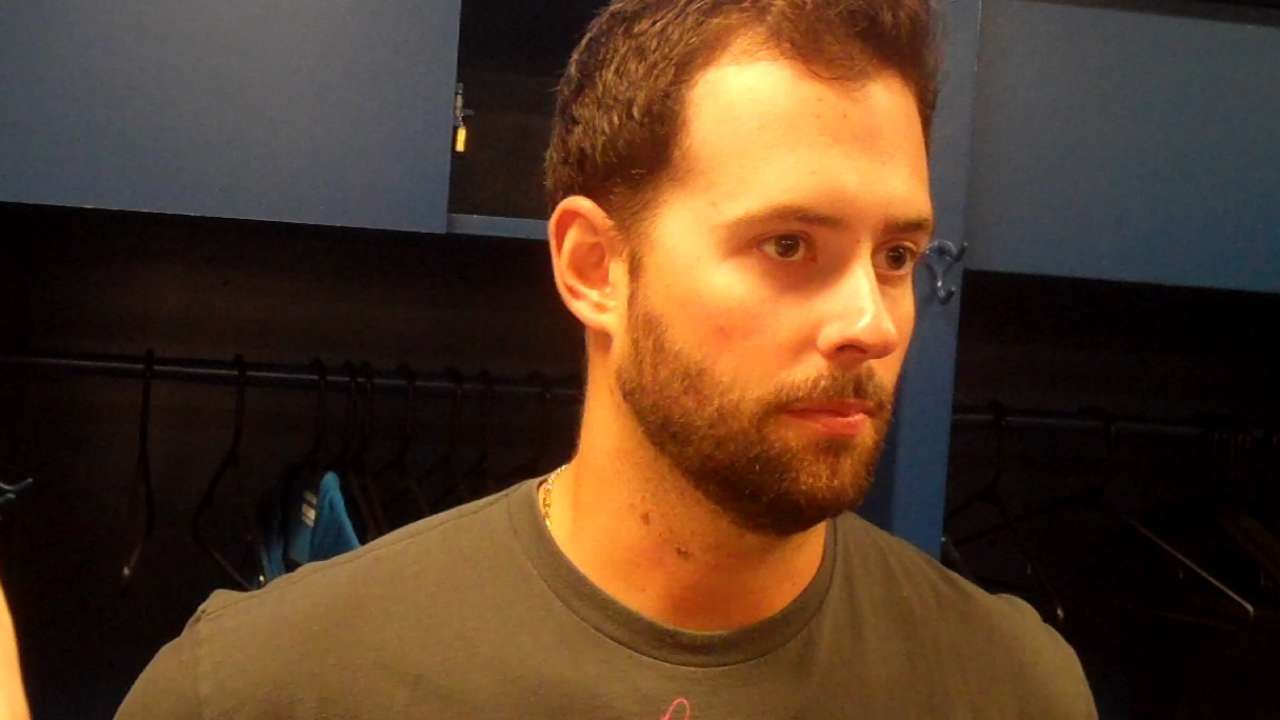 FORT MYERS, Fla. -- Left-hander Scott Diamond remains in the mix for the final spot in the rotation, and said he's looking forward to trying to make an impression in his next outing on Tuesday against the Orioles.
Right-hander Kyle Gibson is slated to start that game against Baltimore, and is now considered the frontrunner for the fifth spot in the rotation. The Twins have not made an official announcement, however.
There were reports on Friday indicating that Gibson had already won the fifth spot, but they were shot down by both Twins manager Ron Gardenhire and assistant general manager Rob Antony.
Diamond said he hasn't heard anything from the Twins about the fifth spot, so he's just going to go about his business as usual on Tuesday.
"It's going to be interesting," Diamond said. "I guess with how that story came out [on Friday], obviously, there's some [idea] that Gibson is the fifth starter. So all I can do is focus on what I'm going to be doing. I'm going to go out and throw strikes. I don't know how much impact it'll have, but I hope it'll have some. I'm just going to go out and pitch."
Diamond, who is out of Minor League options, could be placed on waivers or sent to the bullpen if he doesn't crack the rotation. Diamond said he'll also treat his outing as an audition for other clubs, just in case the Twins try to outright him to Triple-A Rochester and expose him to waivers.
"At this point, I love the Twins -- but I'm also marketing myself for 29 other teams," Diamond said. "So we'll see."
Rhett Bollinger is a reporter for MLB.com. Read his blog, Bollinger Beat, and follow him on Twitter @RhettBollinger. This story was not subject to the approval of Major League Baseball or its clubs.