Offensive numbers a slight concern for front office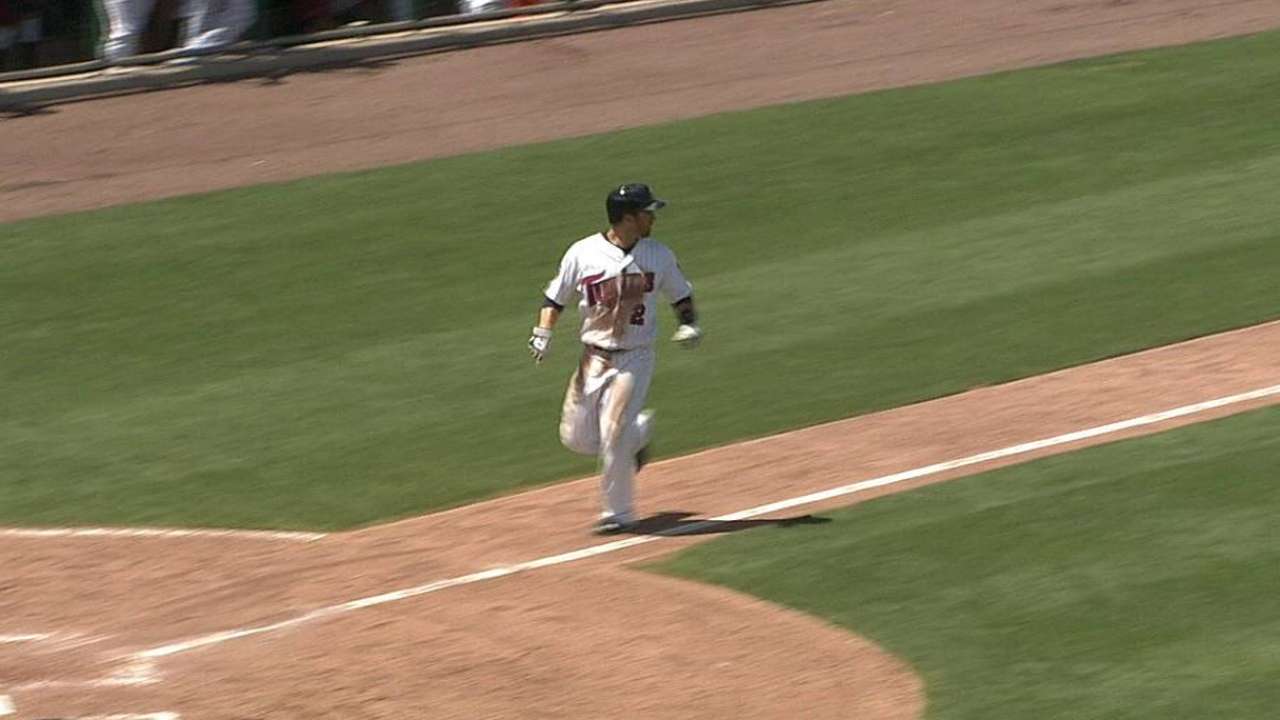 FORT MYERS, Fla. -- Even with a handful of games left in Spring Training, the Twins are hoping to see an improvement in the team's offensive output before the start of the regular season.
Coming into Wednesday's game against the Pirates, no Twins player had reached double-digits in RBIs, and only one player (Brandon Waring) had more than one home run.
"We haven't seen anyone offensively put on a show," Twins assistant general manager Rob Antony said. "It has been awfully quiet on that side."
Choosing to focus on putting a solid starting rotation together for the 2014 season, the Twins had little luck in acquiring position players during the offseason.
"You'd like to see signs of life to give you a little conviction and belief, even if it is Spring Training," Antony said. "Certain guys need to step forward."
With a heavy dose of left-handers expected to be in the starting lineup come Opening Day, Antony is concerned about how that may affect the team's offensive numbers.
"It is certainly a problem," Antony said. "However, it isn't a huge concern that we are fairly left-handed. We have a lot of lefties and have to learn how to work with that."
Quinn Roberts is a reporter for MLB.com. This story was not subject to the approval of Major League Baseball or its clubs.