Bartlett, Kubel part of Opening Day roster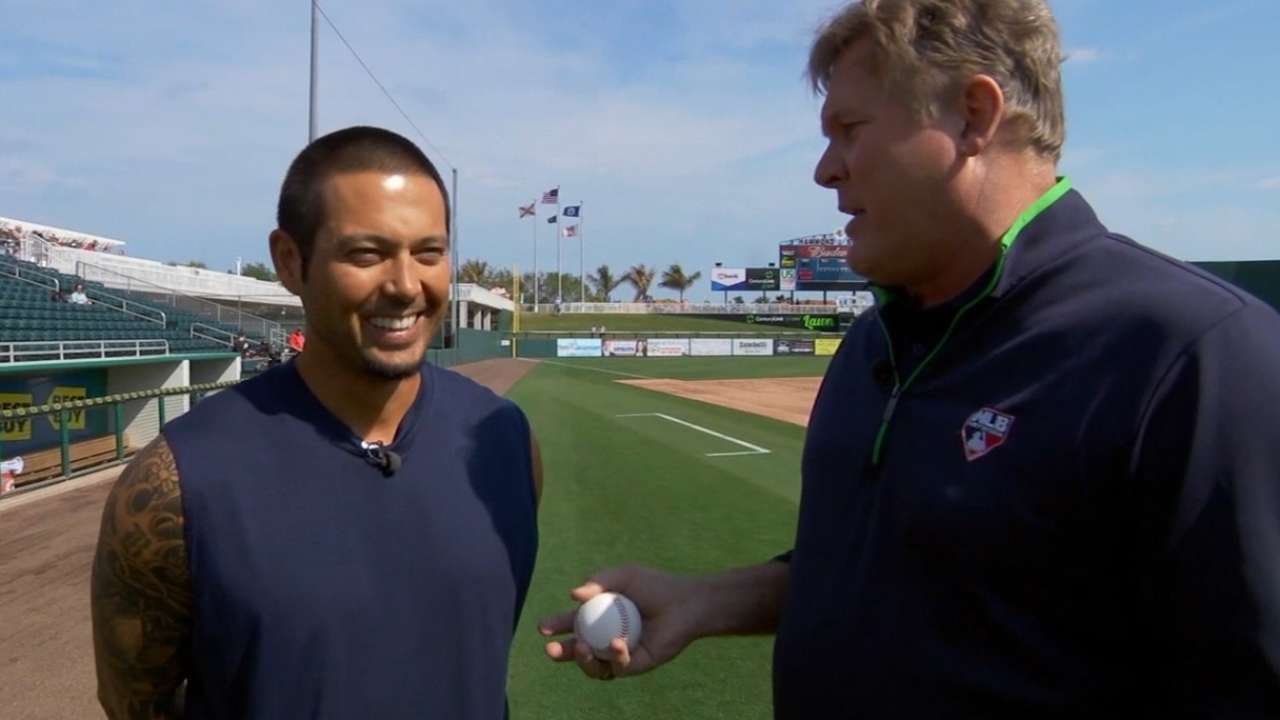 FORT MYERS, Fla. -- After inking Minor League deals and being non-roster invitees to Major League camp, Jason Bartlett and Jason Kubel landed spots on the Twins' 25-man roster.
The club selected the contracts of both players Saturday morning and reassigned catcher Dan Rohlfing to Minor League camp.
Kubel played seven seasons with the Twins before leaving as a free agent prior to the 2012 campaign. The 31-year-old hit just .216/.293/.317 with five homers, nine doubles and 32 RBIs in 97 games with the D-backs and Indians last season. He played 89 of those games with Arizona before being traded to Cleveland on Aug. 29.
Kubel, who was originally selected by the Twins in the 12th round of the 2000 First-Year Player Draft, was a .271/.335/.459 hitter with 104 homers, 142 doubles and 429 RBIs in 753 games with Minnesota.
Bartlett, who was with the Twins from 2004-07, last played in the Majors in '12 with the Padres, and he didn't play at all last season.
Bartlett, 34, was limited by a sprained right knee in 2012, hitting just .133 in 33 games before being released by San Diego that August.
He's a career .271/.336/.366 hitter with 31 homers, 156 doubles and 123 stolen bases in 889 career games. He served as Minnesota's starting shortstop from 2005-07 before being traded to Tampa Bay before the '08 season in the deal that brought Delmon Young to the Twins.
Maureen Mullen is a contributor to MLB.com. This story was not subject to the approval of Major League Baseball or its clubs.