Plouffe ready to make return Monday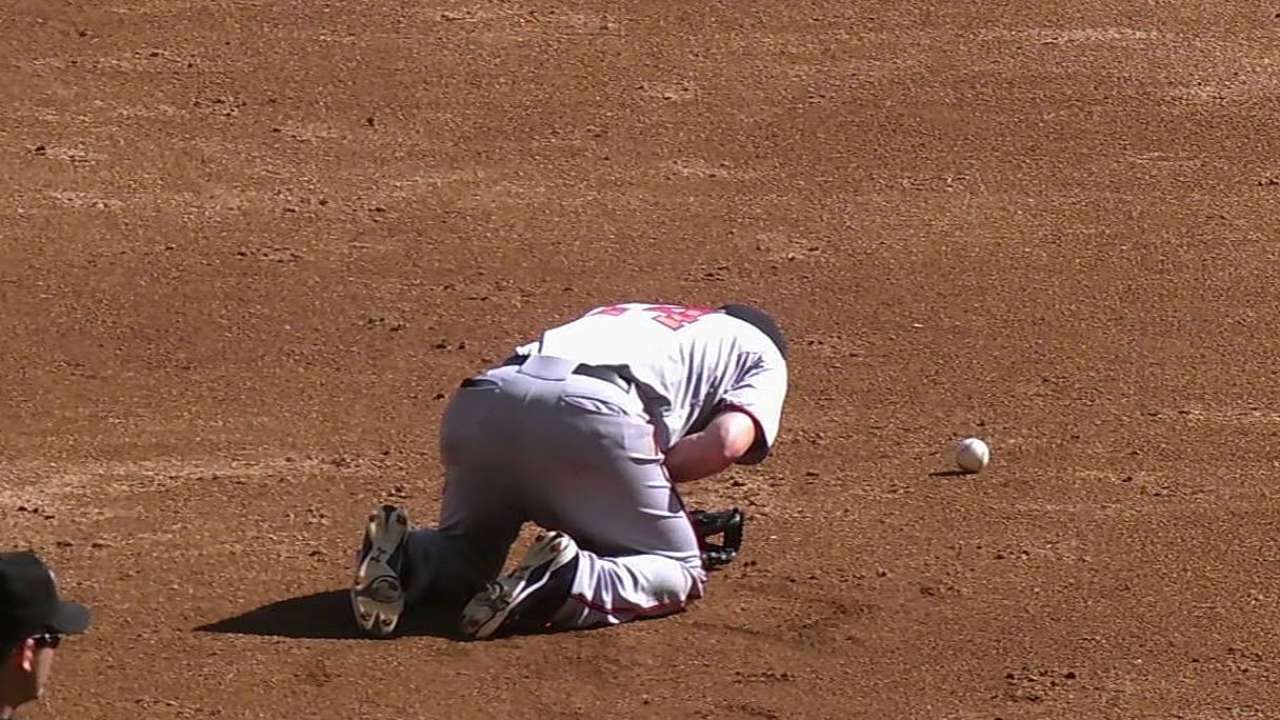 ARLINGTON-- Both Trevor Plouffe and Eduardo Nunez are expected to make their return Monday from the disabled list. Plouffe coming off from inflammation between the rib and coastal cartilage, Nunez an aggravated right hamstring.
Plouffe was in Arlington Friday to work out with the team and take batting practice before the game with the Rangers. Nunez is still on a rehab assignment with Double-A New Britain.
"[Nunez] went 0-for-3, healthy, his leg feels OK," Twins manager Ron Gardenhire said of Nunez's game Thursday. "As they tell me he's gonna DH I think tonight. ... He'll fly back Sunday and be ready for Monday."
Plouffe said he is in a good place both physically and mentally, adding that he's done everything except for diving.
"When I'm at home and all I can do is watch the games on TV, I'm rooting for everybody. It's just difficult because you want to be a guy that can step in and help the team and you're not able to," Plouffe said. "You can let that affect you negatively or you can just work hard to get back as fast as you can and I think that's what I ended up doing. I'm happy I'll be on track to come off right after 15 days."
Grace Raynor is an associate reporter for MLB.com. This story was not subject to the approval of Major League Baseball or its clubs.