Twins face off against former teammate Morneau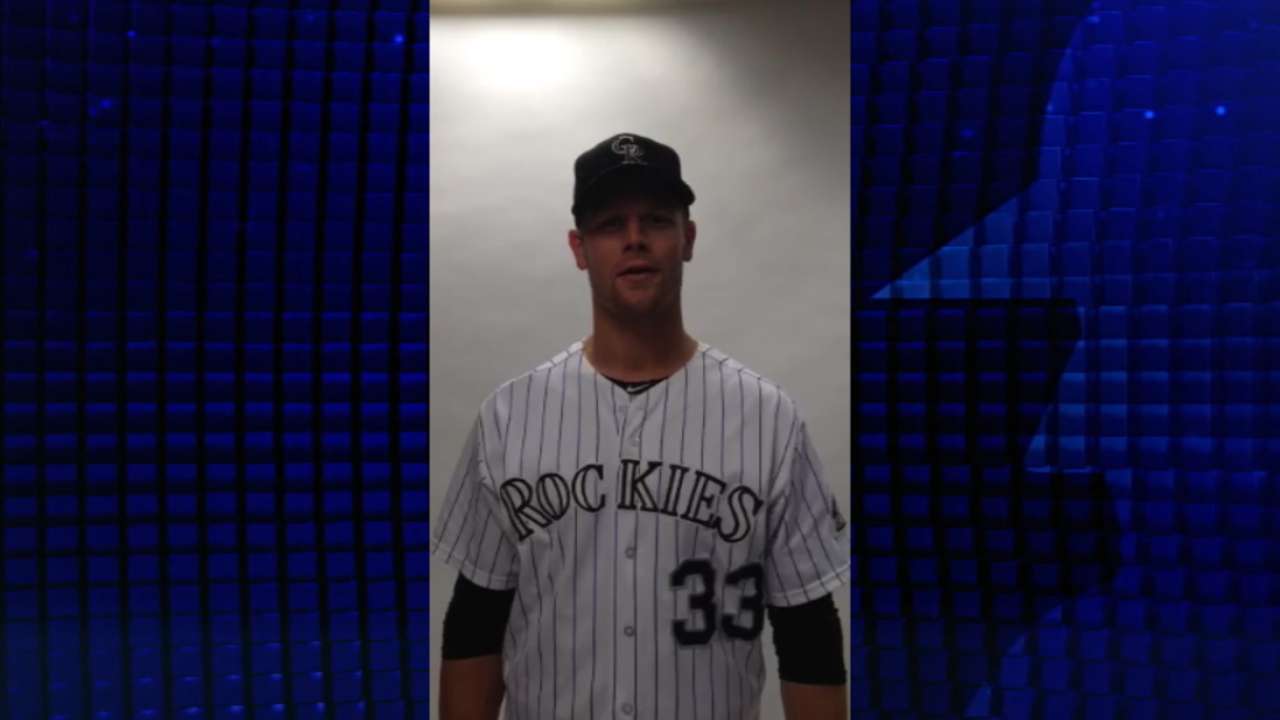 DENVER -- After joking that Rockies first baseman Justin Morneau was "a traitor," manager Ron Gardenhire said before Friday's series opener that he was looking forward to facing him.
"We have a lot of respect for him," Gardenhire said, "I do, especially. I spent a lot of good years with him, very professional baseball player. Now our job is to get him out, keep him in the ballpark here. It'll be nice seeing him out on the baseball field."
Morneau entered the game hitting .313 in 86 games with 20 doubles, 13 homers and 59 RBIs. He leads the Rockies in doubles and RBIs and was tied for third in the National League in the latter category.
Asked how the Twins would pitch Morneau, Gardenhire said, "Carefully. He's going very good. We got plans. We'll see how it works out."
Jack Etkin is a contributor to MLB.com. This story was not subject to the approval of Major League Baseball or its clubs.