Twins awarded No. 4 Draft pick in 2015 Round B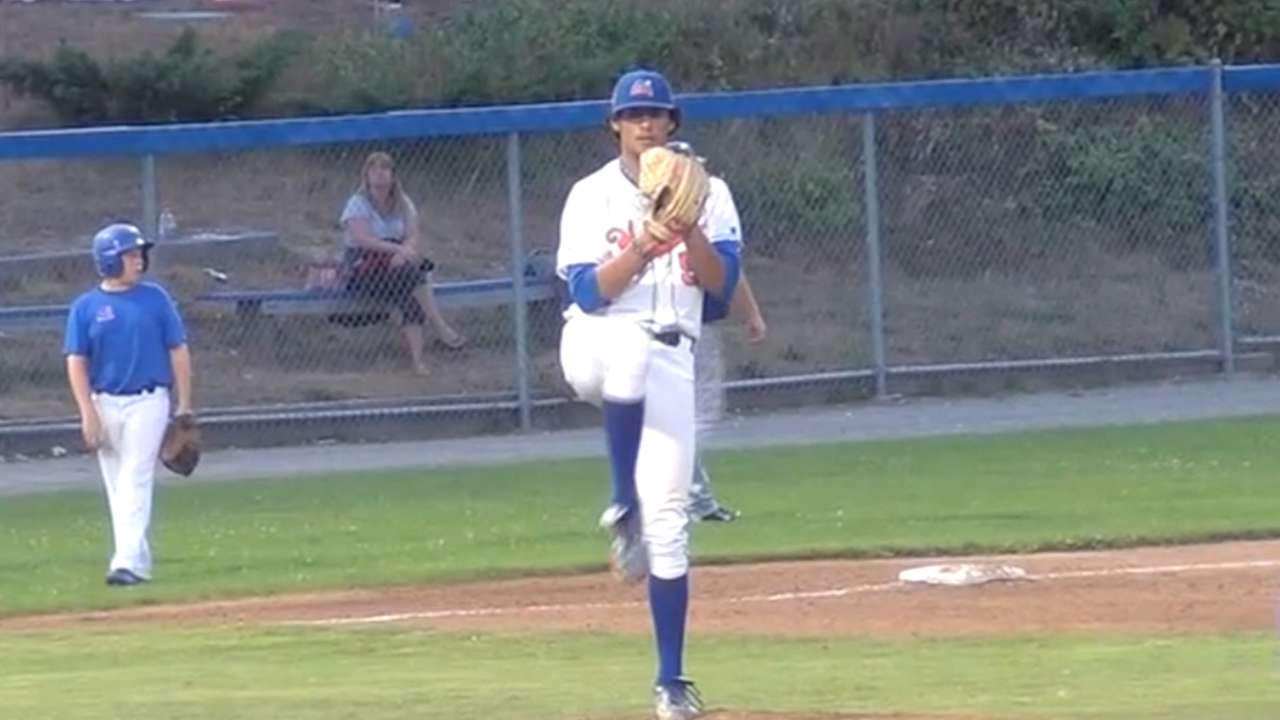 MINNEAPOLIS -- The Twins received an extra pick in next year's First-Year Player Draft as a result of the third annual Competitive Balance Lottery, Major League Baseball announced Wednesday.
The Twins were awarded the fourth selection in Round B, which comes after the second round of next year's Draft. It's the first time Minnesota has been awarded a pick in the Competitive Balance Lottery.
The lottery gives teams with the lowest revenues and in the smallest markets the chance to obtain additional picks in the Draft. The 10 teams with the lowest revenues and the 10 clubs in the smallest markets were entered into a lottery for the six selections immediately following the first round of the Draft.
The teams that did not receive one of the six selections after the first round and those who receive revenue sharing funds were entered into a second lottery for the six picks immediately following the second round of the Draft. A club's odds of winning the lottery were based on its prior season's winning percentage compared to other eligible clubs in that lottery round.
The Twins, along with the Mariners, were only eligible for Round B, as they both receive revenue sharing funds, but don't rank in the bottom 10 in market size or revenue. The Pirates, Rays and Royals were not selected in either round.
Competitive balance picks are also the only picks that can be traded before next year's Draft.
Rhett Bollinger is a reporter for MLB.com. Read his blog, Bollinger Beat, and follow him on Twitter @RhettBollinger. This story was not subject to the approval of Major League Baseball or its clubs.