Third-base coach Vavra undergoing hip surgery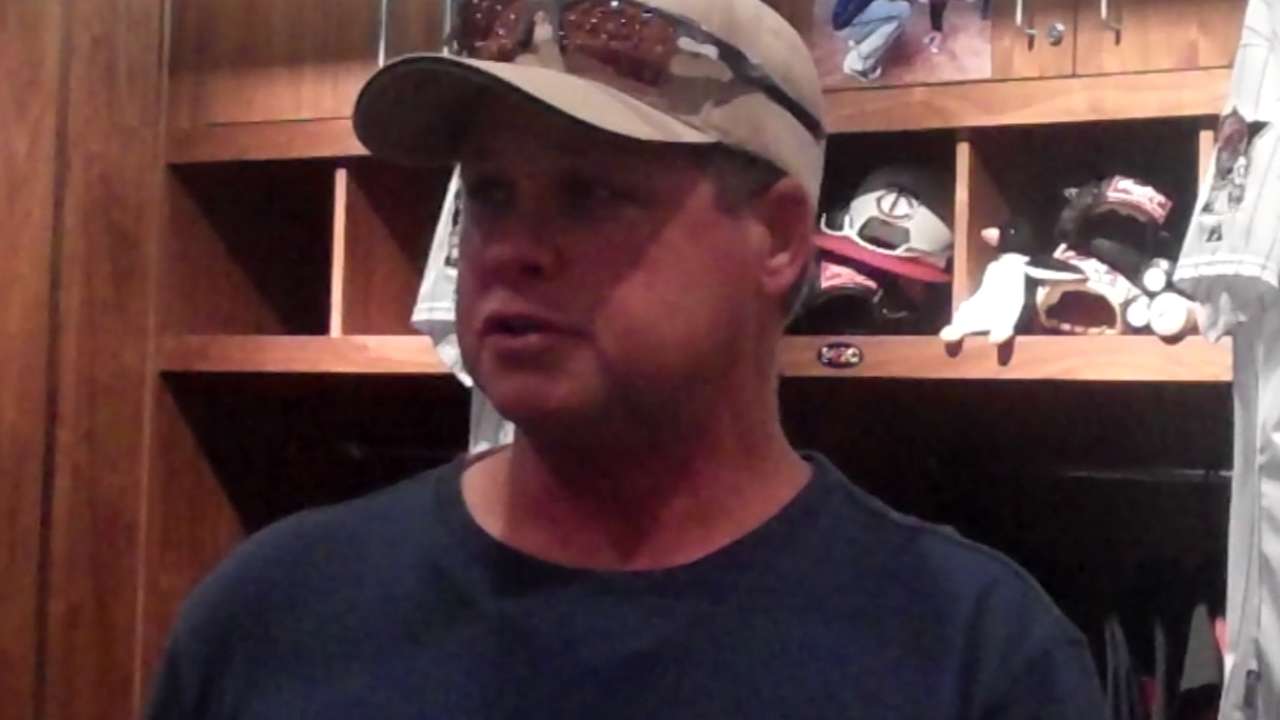 OAKLAND -- Twins third-base coach Joe Vavra didn't go on the club's current road trip through Oakland and Houston, as he's set to undergo surgery to repair a torn labrum in his left hip.
Vavra was diagnosed with the injury during the All-Star break in mid-July and hasn't coached third since then. Since the injury he had been serving as a bench coach with Paul Molitor moving from the bench to first-base coach and Scott Ullger moving from first to third.
"He's going to definitely going to have a full hip replacement surgery," Twins manager Ron Gardenhire said. "By the time we get off this trip, he'll be getting his surgery. And then they said maybe a week or so. But after that, he can return to the bench. But I don't think he'll be at third this year."
Gardenhire added that Molitor has done just fine in his new role at first-base coach, as he's able to help the baserunners pick up on things he sees from the opposing pitcher. Molitor had 504 stolen bases in his Hall of Fame career.
"He's good over there," Gardenhire said. "He has all the information for them. He sees things, and we've said this along, but Moli sees things other people can't. He reads pitchers a little bit easier."
Rhett Bollinger is a reporter for MLB.com. Read his blog, Bollinger Beat, and follow him on Twitter @RhettBollinger. This story was not subject to the approval of Major League Baseball or its clubs.