Gardenhire reflects on Astrodome memories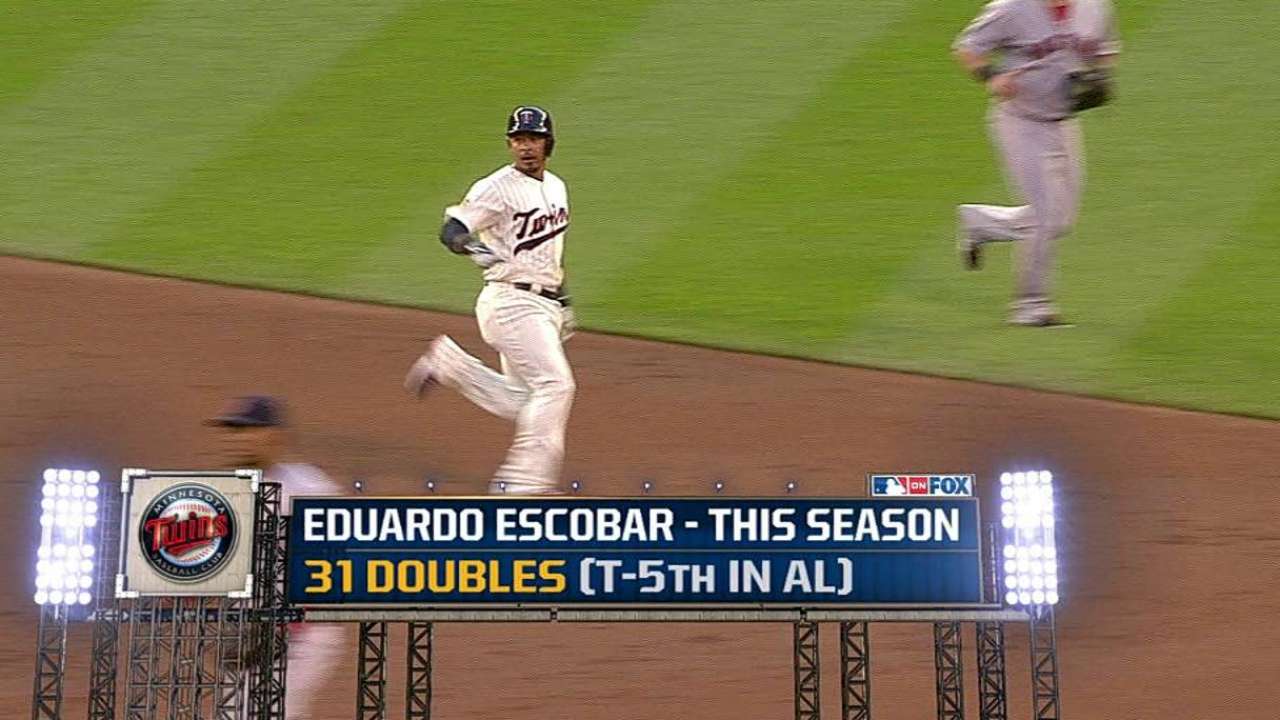 HOUSTON -- As a player, Minnesota manager Ron Gardenhire didn't have the luxury of hitting at Minute Maid Park when his Mets played in Houston. Gardenhire played for New York from 1981-85 when the Astros played in the cavernous Astrodome.
The original distances at the Astrodome were 340 feet to left, 406 feet to center and 330 feet to right. And the ball didn't carry in the air conditioned structure.
Even though the deepest part of center field atop Tal's Hill is 436 feet at Minute Maid Park, the carry to the Crawford Boxes in left is only 315 feet. Line drives to left can be home runs.
"This is a really short left field, but still the ball goes," said Gardenhire. "It's different, it's unique, it's got its own little version, and the ball flies. It's not fun but it's quite impressive to see balls go that way because they disappear up [by] the train [over the railroad track].
"It's a cool place because of that. It's total opposite of when I played here, the Astrodome. It was like Yosemite. I hit a ball twice once and it still didn't go out. I hit one of my best bullets here [at the Astrodome] to left field. It was warning track and I was crushed.
"And I wasn't a strong home run hitter, but the old park, it didn't go anywhere. It was really hard to hit home runs for guys like me."
The Astros played at the Astrodome from 1965-99 before moving to Minute Maid Park in downtown Houston in 2000. In 1979, Jose Cruz led the Astros in home runs with only nine.
"That was a big place," said Gardenhire, who made his Major League debut as a player at the Astrodome.
As a teenager from Okmulgee, Okla., the first Major League baseball game Gardenhire attended in person was at the Astrodome.
Gardenhire did remember getting a hit in the Astrodome off the Astros' Nolan Ryan.
"I got a hit off Nolan Ryan here, I know that," said Gardenhire. "A chopper off home plate."
Richard Dean is a contributor to MLB.com. This story was not subject to the approval of Major League Baseball or its clubs.