Twins want to monitor Buxton in Fort Myers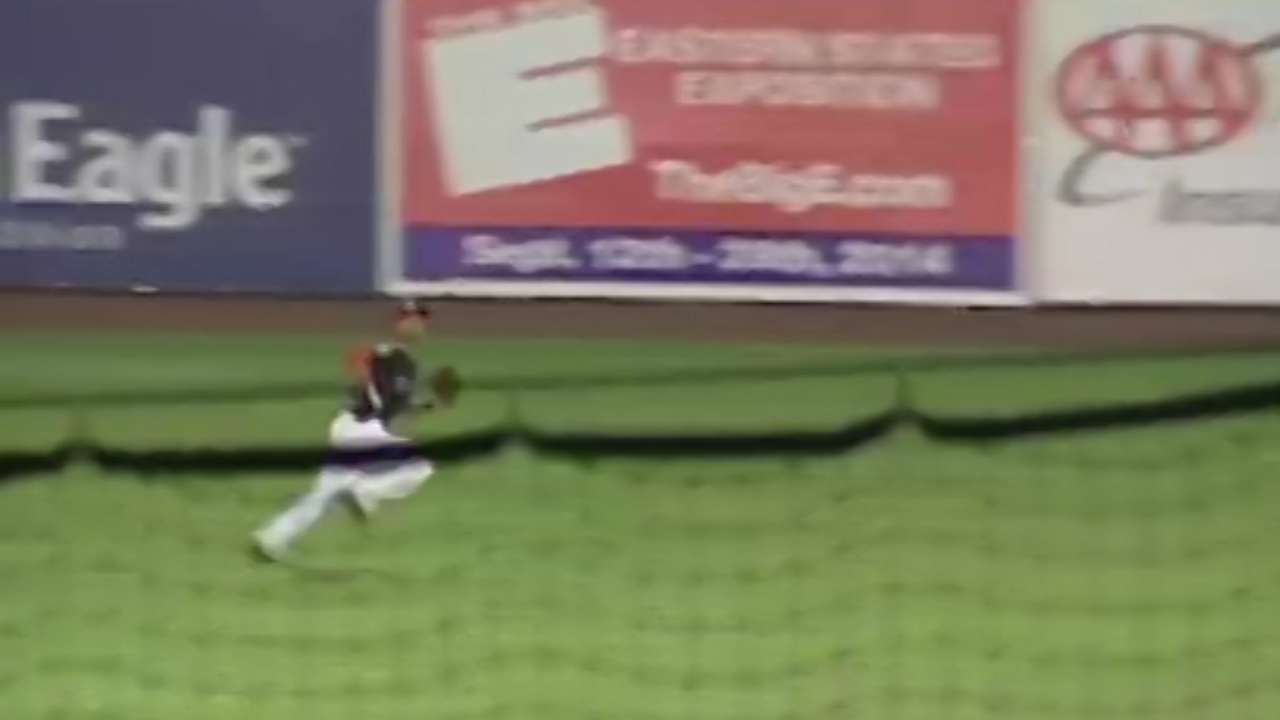 MINNEAPOLIS -- Top Twins prospect Byron Buxton, who sustained a concussion in an outfield collision on Wednesday, is scheduled to fly to Fort Myers, Fla., on Sunday, so the Twins can carefully monitor his progress.
Buxton, ranked as the No. 1 overall prospect by MLB.com, was involved in a collision with Double-A New Britain teammate Mike Kvasnicka in right-center field in the fifth inning of Wednesday's game.
Buxton, who was playing in his first game with New Britain, was unconscious for 10 minutes and taken to the hospital after the collision.
Buxton is currently resting in New Britain, but the Twins want to be able to monitor him with their medical staff moving forward at their Spring Training complex in Fort Myers.
"We'll let him recover down there," Twins manager of Major League administration and baseball research Jack Goin said. "There's really no timetable. We've seen it in the past with concussions that you can't really put a time frame on it. But once he's healthy and able to do things, we'll let him do that. But he's really doing nothing right now."
Twins manager Ron Gardenhire said he saw video of the play once the club landed back in the Twin Cities on Wednesday night. He said Buxton was fortunate to have only sustained a concussion on the play.
"That was scary," Gardenhire said. "I heard about it as we got off the plane the other night. I saw the replays of it. I think we're lucky. Those two young men, both Kvasnicka and him, were very lucky. It could've been worse. So we're thankful for that."
Rhett Bollinger is a reporter for MLB.com. Read his blog, Bollinger Beat, and follow him on Twitter @RhettBollinger. This story was not subject to the approval of Major League Baseball or its clubs.