Rochester's season to dictate Twins' callups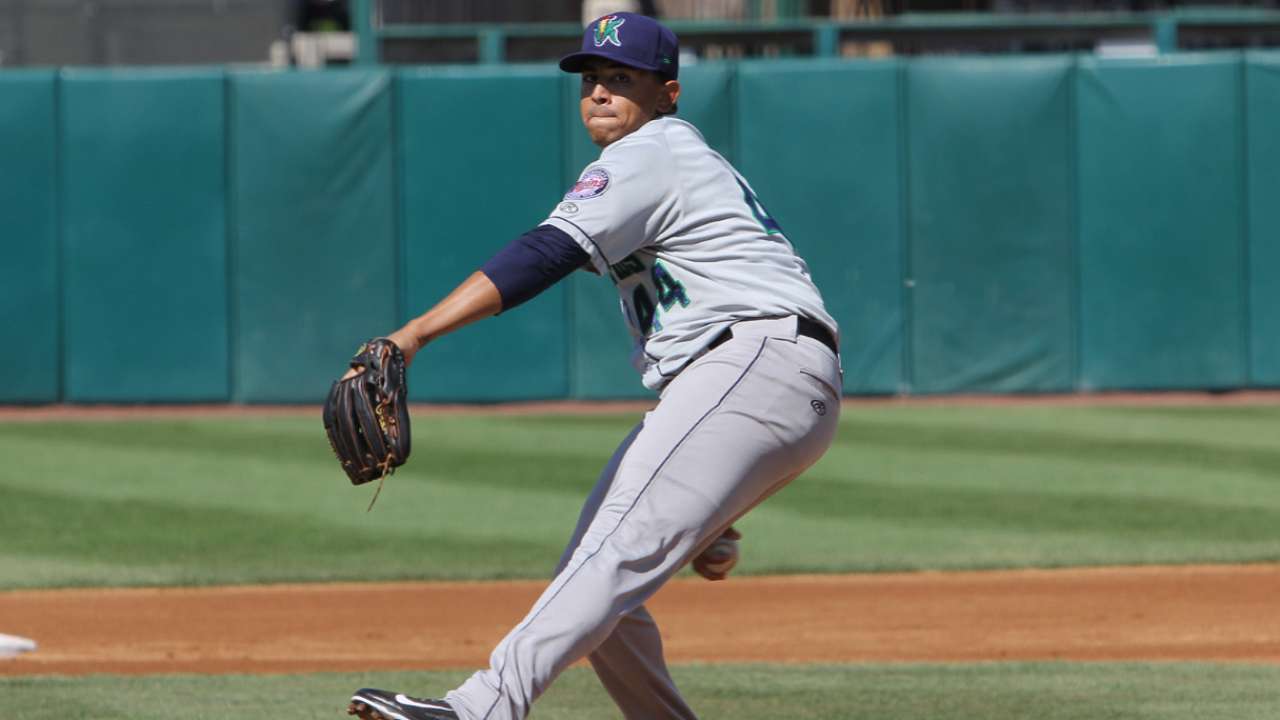 KANSAS CITY -- On Monday, the Twins can increase their roster size from 25 to 40. But Triple-A Rochester's postseason push has complicated who will be joining, and when they'll be joining, the Major League club.
The Red Wings, who have six games left on their schedule, enter a two-game set with the Syracuse Chiefs beginning on Wednesday. Rochester remains 4 1/2 games behind the Chiefs in the International League North, and it trails the Pawtucket Red Sox by just two games for the Wild Card.
Twins manager Ron Gardenhire hinted that if the Red Wings make the postseason, any potential callups could wait until after the Triple-A club's season ends.
"If we were in a pennant race, it does make a difference, being able to get players here in a pennant race to help us win games, but we're not really in a pennant race and [letting] them finish up their season, try to get in the playoffs is very important for them, Rochester has earned that," Gardenhire said before Wednesday's game against the Royals.
"And the players that are there would probably like to get in the playoffs, so I think [general manager] Terry [Ryan] and the guys do the right thing there and let them have their shot at it. You know what? Those guys have worked very hard to try to get to the playoffs, you never want to take it away from them."
Gardenhire said he expected Ryan to observe three more Rochester games before "he'll come back with a plan."
Jackson Alexander is an associate reporter for MLB.com. This story was not subject to the approval of Major League Baseball or its clubs.